Celebrity
BLACKPINK: Jennie Finally Talks About Being Cast In HBO's 'The Idol'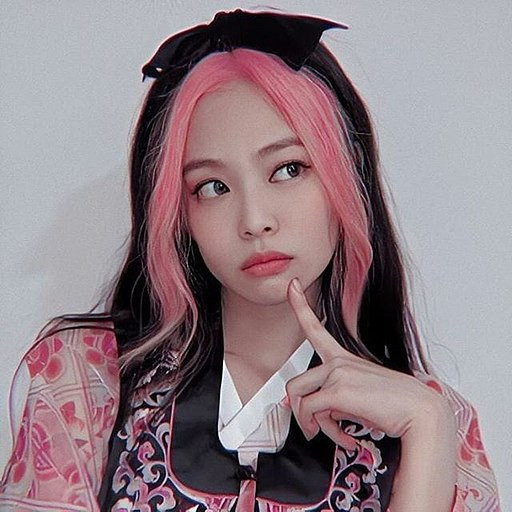 BLACKPINK's management agency, YG Entertainment recently shared Jennie's opinion on being cast in the HBO drama series "The Idol".
According to the statement, as soon as Jennie read the scenario, she thought that the story was very charming and so she wanted to be a part of it. She is very excited and will do her best and hopes that everyone will tune in warmly.
"The Idol" has been produced by Canadian singer Abel Tesfaye, who is more popularly known as The Weeknd in collaboration with Euphoria's creator Sam Levinson, and Reza Fahim.
The show stars Troye Sivan, Lily-Rose Depp, and Tunde Adebimpe, among others. It will follow the life of a Hollywood pop star and her role in the lives of several figures behind the music industry's scenes.
More details about Jennie's role are yet to be disclosed. Meanwhile, the K-pop idol has been on the receiving end of criticism for cultural appropriation for her part in the trailer of "The Idol".
In Jennie's short trailer segment, she is seen dancing as a backup dancer along with other members of the cast. However, what triggered fans, especially those with African roots, to get upset was that Jennie was sporting cornrows.
Though many BLINKs have been gushing about her appearance, others are not too pleased that she had styled her hair in cornrows, which is an African-American style of hairdo and seen as an integral part of black identity and culture.
Debates have sprung up on online communities and social media platforms, where some have defended Jennie saying that styling decisions are taken by the director and the make-up artist, hence the K-pop superstar has no liabilities.
While others feel that the hairstyle wouldn't have been implemented, if Jennie had not approved of it, making the BLACKPINK singer an equally responsible party.
It is not the first time that a member of BLACKPINK has come under fire for cultural appropriation. During the "Money" music video by fellow band-mate and band maknae Lisa, her choice of hairstyle got less than savory comments from BLINKs.
While BLACKPINK as a band itself was on the receiving end of cultural appropriation complaints for the music video of their "How You Like That" song, which had a statue of Hindu god Ganesha as a prop piece on the set, ruffling the sentiments of Indian fans.
Meanwhile, the show officially completed production this month and is slated for a 2022 release. Incidentally, the show itself is receiving mixed fan reactions as the trailer, as well as Sam Levinson's trademark of over-sexualizing female members of the cast has made many Blinks concerned about what it could indicate for Jennie.