Celebrity
J-Hope Breaks Numerous Spotify Records With 'Jack In The Box', Says BTS Definitely Not On Hiatus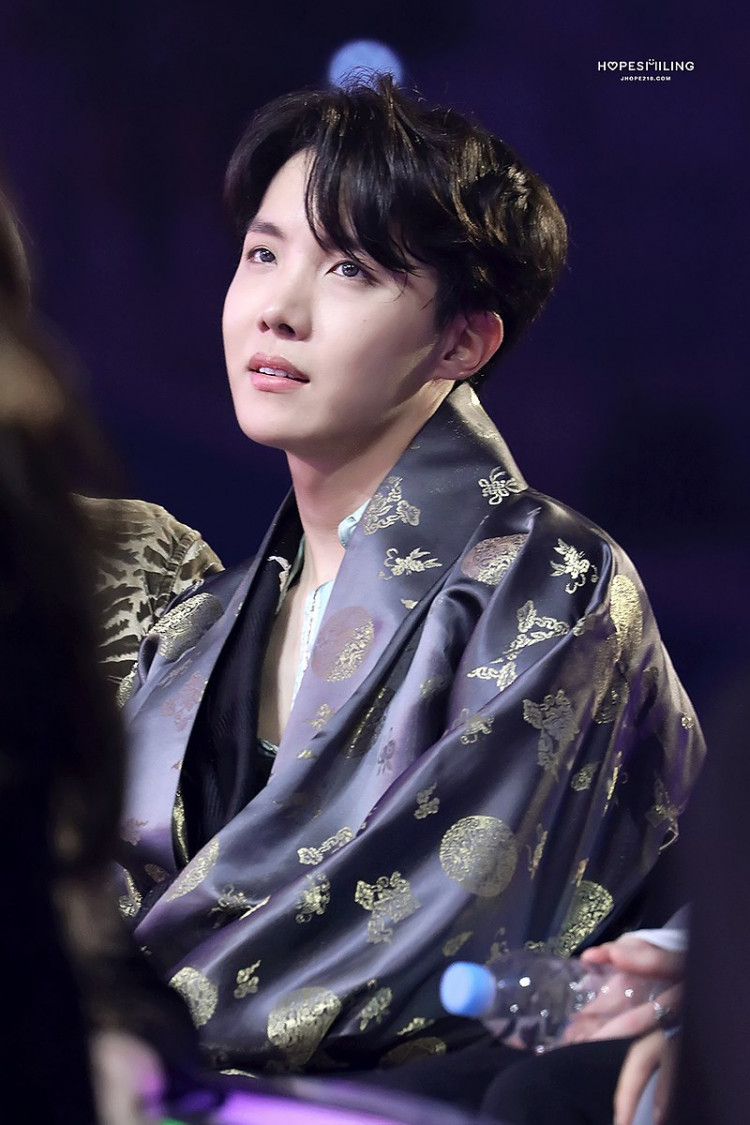 K-pop idol J-Hope, who is a member of BTS, has been on a winning spree with the release of his new solo debut album "Jack in the Box".
The South-Korean megastar debuted at the No.8 position on the "Global Top Artists" chart on the giant streaming platform Spotify. It is the highest rank that a solo artist from Korea has achieved on this chart.
Hobi also joined BTS, his own group, as the only K-pop act to enter the 1op 10 in the history of the chart. Moreover, he stayed in the top 30 of the daily chart, at the No. 28 rank.
According to Spotify, "Jack in the Box", comprising 10 songs, got a total of 19,669,487 Spotify streams on its first day, going on to become the second-biggest debut album release of this year so far in first-day streams by a K-pop artist, just behind Hobi's own band album "Proof".
Furthermore, the album earned the biggest debut in Spotify's history for an album by a Korean solo artist. "Arson", the title song of the album particularly recorded more than 3.8 million streams on the first day on Spotify.
All the songs from the album made their debut on Spotify's Global Chart Top 100 with "MORE" becoming the highest-charting track at No. 13.
Meanwhile, in a recent interview, J-Hope stated that BTS is definitely not on a hiatus, though the group members have largely suspended group activities at the moment to pursue other endeavors.
Earlier in June this year, the Bangtan Boys had announced that they were planning to take time for exploring some solo projects. Hobi cleared that when the septet talked about the temporary break, or their plan to focus on solo projects, they were actually just trying to be honest with how they felt and what they wanted to pursue going forward.
The rapper added that he was a little surprised when people interpreted it in a different way than how the band had really expected the sentence to be perceived or received. He added that there was a case of loss in translation when they conveyed the message and that BTS is going to remain active.
According to Hobi, the first chapter of the group had closed but another chapter was needed for BTS to be sustainable. He mentioned that although the Bangtan Boys grew and worked together as a team for the past decade, now perhaps it is their time to grow and pursue what they wanted to do as individuals, focusing more on personal growth. That, however, does not indicate that they are putting a stop to BTS group projects.