Celebrity
BTS: Junkook Creates History As K-Pop Soloist On Billboard Hot 100, Surpasses SUGA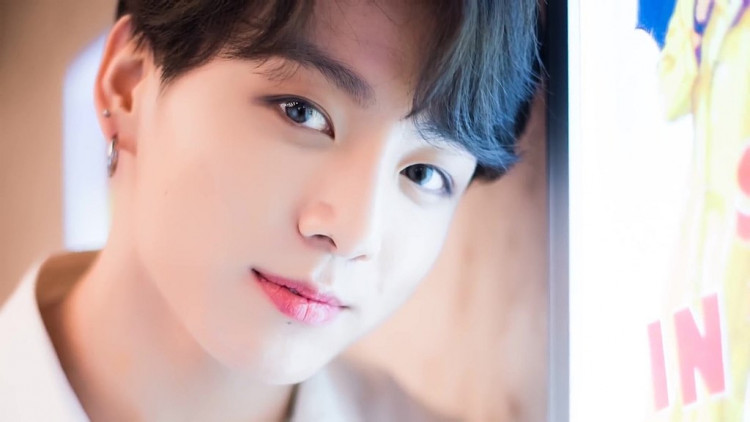 Jungkook made the highest-ranking debut on this week's Billboard Hot 100 chart for his collab song "Left And Right" with Charlie Puth. The track entered the all-important ranks of US's most consumed songs at #22, not only making it an exceptional starting point for the song but also earning the artists attached with it make history on the chart.
The song now stands as the highest-charting hit by Jung Kook as a solo artist. "Left And Right" is not only his best-performing tune, but it ranks among the greatest successes by South Korean soloists in Hot 100's history.
The golden maknae of BTS is now attached to the fourth-highest-charting track in U.S. history, where a South Korean solo music artist is credited. Incidentally, before this week, the position was enjoyed by Jungkook's BTS bandmate SUGA.
SUGA's collab for the song "Girl of My Dreams" with the late rapper Juice WRLD that featured on the latter's 2021 posthumous album "Fighting Demons" debuted and peaked at #29. Now, after Jungkook's #27 debut on the chart, SUGA's song has become the fifth-highest-charting track by a South Korean solo musician.
"Left And Right" is the third single from "Charlie", Charlie Puth's upcoming third album, which is expected to get an October release. The song became an instant win for the singer on the Hot 100 just on its debut. The track's #22 ranking beat the #27 peak of his song "Light Switch", which was dropped earlier this year. Puth's second promotional song "That's Hilarious" did not make it to the chart.
Meanwhile, both the BTS artists are a few steps behind Korean sensation Psy who has numerous successful singles on the chart. Psy remains a pioneering K-pop superstar who still claims the three highest-ranking hits in US history when it comes to solo artists from South Korea.
With his mega-viral hit "Gangnam Style", Psy had earned the #2 spot more than a decade ago. A year after the massive success of that track worldwide, Psy made his re-entry on the Hot 100 at #5 with another track "gentlemen". The K-pop soloist's "Hangover" track with Snoop Dogg shot to #26.
It should, however, be noted that the ranking only accounts for solo artists from South Korea because if it were to include the work by all South Korean artists and acts then BTS alone has half a dozen #1 smashes on the Hot 100 chart.