Celebrity
BTS's Agency Denies RM's Marriage Rumors, Netizens Ask Why Are They Not Refuting Link-Up of V & BLACKPINK's Jennie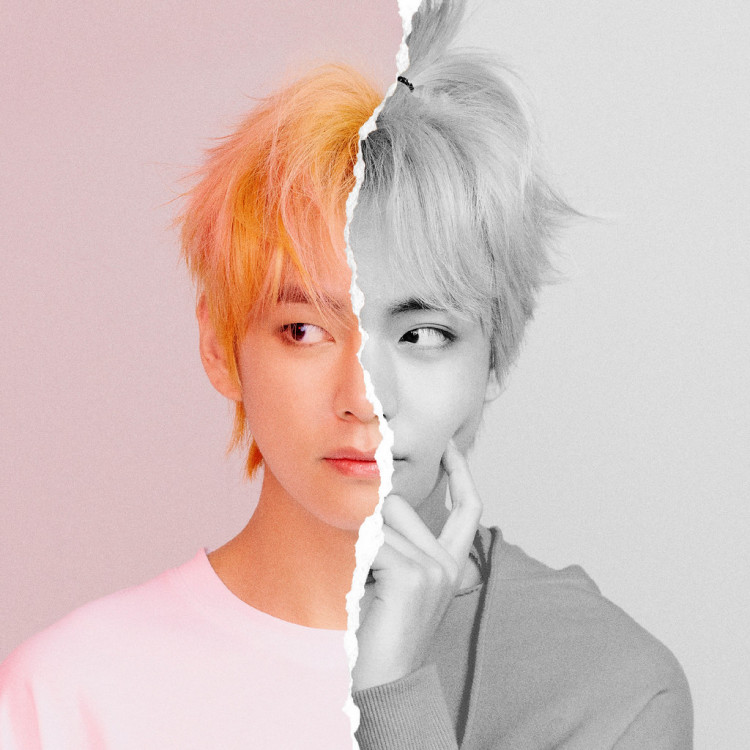 Recently, the internet was ripe with rumors that RM, who is the leader of K-pop mega group BTS, was going to wed a non-celebrity.
The rumors followed after an anonymous netizen claimed that they had recently received a message from a good friend, who was seven years younger, that she was getting married to RM. Furthermore, the netizen said that their friend met Namjoon during a fan meet in 2014/2015.
Sojang, the infamous celebrity gossip channel on YouTube, brought the rumor to light and soon enough it got a lot of attention. The escalating rumor soon prompted BTS's label Big Hit Music to quickly put out an official statement to shut down all the related news immediately.
All that was well and good, but the prompt action by Big Hit Music has now propelled netizens to question that if they could refute RM's rumors so quickly, then why did they not do the same for the rumors related to another BTS member Kim Taehyung. V is being linked to another K-pop megastar, Jennie of BLACKPINK.
People in online communities are coming to their own conclusions and saying things like HYBE releases fast and prompt statements when the rumors are not true. So there could be truth in V and Jennie's link-up, as BTS's agency has done nothing to clear that up, according to netizens.
Meanwhile, the ARMY and BLINKs are also worried that there could be new rumors linking V with another BLACKPINK member, the maknae of the group Lisa. It is because both the megastars took the same plane to fly out of Seoul for France, where they will be attending the show by French luxury brand Celine at the Men's Fashion Week in Paris on June 26.
Coming back to the rumors swirling RM, Big Hit Music said the rumors were not true. In fact, a netizen shared in a comment on a popular site that if everyone collected the numbers of rumors related to RM having a family, married, or getting married, then Namjoon would probably have had multiple families by now!
In other news, the Bangtan Boys will hold a global concert for promoting the Busan World Expo 2030and to act as guides when international leader conferences take place in Busan. Busan city established the strategic partnership on June 24 with HYBE Labels.