Music
New Music Video Of Collab Song 'Left And Right' By Jungkook Of BTS & Charlie Puth Shows Fun Bromance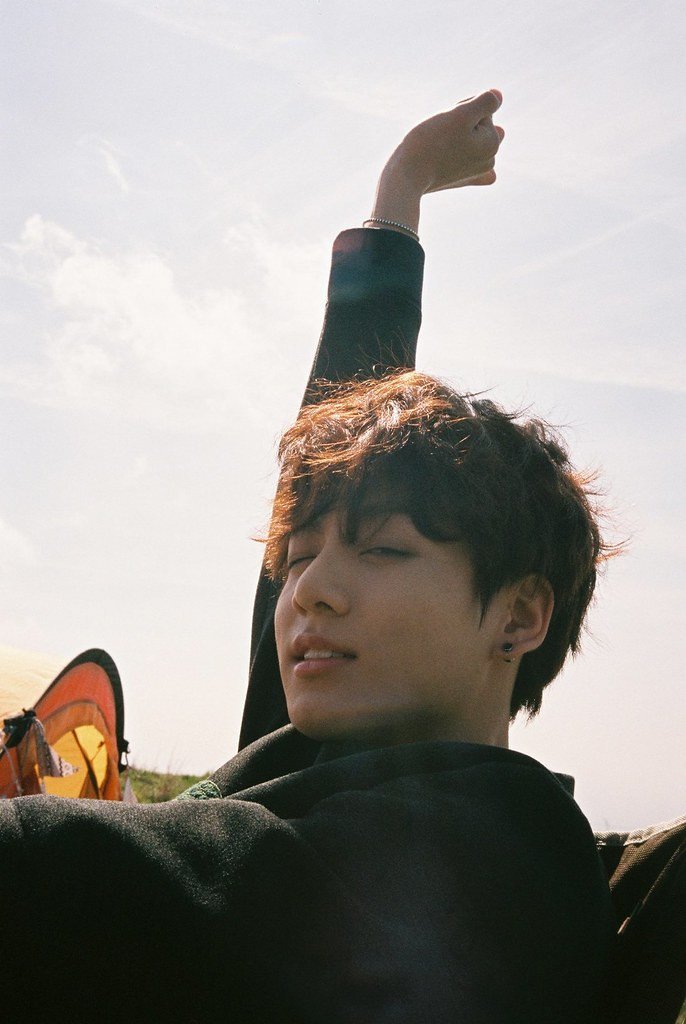 K-Pop megastar Jungkook and singer Charlie Puth's latest single "Left and Right" is finally out. It is the first major collaboration by any member of BTS since the group announced their hiatus, stating they were taking a break from group projects to focus on solo releases. Jungkook is the youngest member aka golden maknae of BTS.
The song is a good blend of soothing and cheerful with a colorful and groovy music video to match. Fans of both the musical geniuses worldwide had been patiently waiting for the track ever since Puth had started to drop hints last week about the collab.
The audio of the track was released on Friday and before dropping the official music video, Puth had shared a small teaser of the mv where the two stars were seen singing their hearts out, while also goofing around.
The two singers have brought their own take and unique funk to the track, whose mv also boasts quirky and colorful sets that perfectly complement the tone of the song. In the video, Jungkook and Puth are seen wearing vibrant outfits.
In the mv, Puth and Jungkook find themselves feeling overwhelmed due to thoughts of their respective exes, which prompts them to go to a man identified as the Love Doctor, to make their heartache go away.
"Left and Right" is a special song for various reasons, the first being it is Jungkook's first collaboration for an mv and track outside of his band BTS. Moreover, Junkook has been pretty vocal in the past about Puth being one of his favorite artists.
The BTS maknae has let it known publicly that he desired to work with the "Attention" singer one day, and his desire is completely fulfilled now. Though, Jungkook also came close to attaining his desire once in the past when BTS shared the stage with Puth during the MBC Plus x Genie Music Awards where he sang "We Don't Talk Anymore".
Meanwhile, the track has been released on every platform such as Amazon Music, Spotify, Apple Music, and Spotify, among others. Within 20 minutes of its release, "Left and Right" had more than 500K plays on Spotify itself.
The song is a part of Puth's new album "Charlie". Check out the "Left and Right" song and music video here.
Incidentally, many fans, including Puth himself, could not access the YouTube music video at the time of its release, because heavy traffic caused the app to crash.