Celebrity
BTS: SUGA Discloses He Always Wanted A Superhero's Life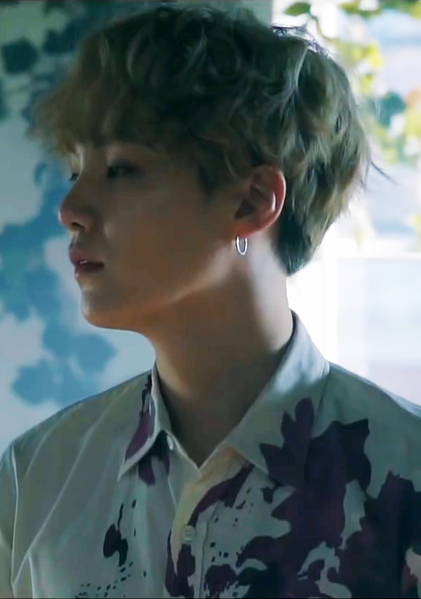 In a recent interview with Vogue Singapore, BTS rapper SUGA gave an insight into how he envisioned his life would be on growing up when he was a kid.
The singer-producer revealed that he always wanted to live like a superhero when he was asked which movie he wished his life was most like. However, SUGA added that now he doe not wish to have a life like that anymore.
According to the South Korean singer, he does not want to be the main protagonist anymore but would rather have a supporting role. He just does not want to be the main character.
During another interview with Weverse magazine, SUGA discussed the Bangtan Boys' performance at the 2022 Grammys. He revealed that it was stressful for all the seven members of the band. The K-pop idol shared that the band was not planning to put up that type of performance again for quite some time.
SUGA said that the performance included a part with clothes and in the middle, there was a dance break too. Furthermore, the whole process of getting ready was rather hectic.
If that was not all, before the performance Jin got hurt, and Jungkook and J-Hope were in COVID-19 quarantine, so there were times when there were only 4 BTS members present for the practice. But the directors were quite enthusiastic about the whole deal, so it was stressful but somewhat of a fun, SUGA added.
Meanwhile, earlier this month the Kings of K-pop announced a hiatus. Now, the President of the Korea Singers Association, Lee Ja Yeon, has released an official statement pleading with the band to reconsider their group hiatus.
According to Lee Ja Yeon, she is overcome by fear that the BTS Hallyu wave will vanish soon due to the hiatus. The president said that it was a movement that possessed the biggest cultural soft power ever witnessed by the world.
Lee Ja Yeon added that until the emergence of BTS, the world had believed it would be difficult to find the next Beatles and now with the hiatus, a point had been reached where it is difficult to hope that the next BTS would emerge any time soon. Moreover, the very heartbeat of the Hallyu could cease with the hiatus.
Hence, Lee Ja Yeon requested BTS and HYBE Labels to reconsider the decision for the future of the music industry in South Korea as they are the missionaries of Korean culture, Hallyu, and ARMY.