Music
K-Pop Idol Nayeon Of TWICE Makes Solo Debut With 'Pop' Music Video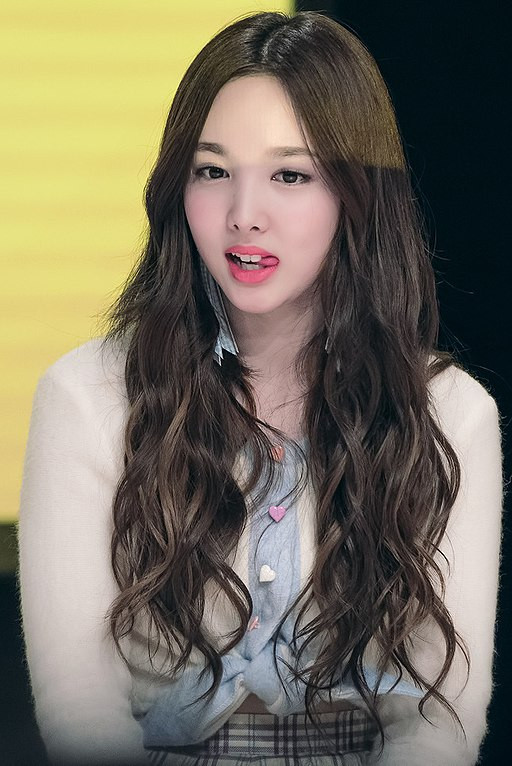 After a successful tour of US stadiums along with fellow bandmembers from TWICE, singer-songwriter Nayeon has finally given her fans a look at her unique artistry with her first official solo EP "I'm Nayeon". The music video for the lead single "Pop" was dropped on June 24 at 1 pm KST.
The extended playlist, which has seven tracks, marks the K-pop idol's solo debut and also makes her the first member of TWICE to release an official solo album.
The retro-pop-inspired lead track has been written by Ellen Berg, Greg Bonnick, Hayden Chapman, Kenzie, and Lee Seu Ran. The production highlights Nayeon's beautiful vocals by blending sonic elements such as synth, saxophone, and drums among others.
The song itself is about desires, passion, and love. The lyrics talk about popping another person's growing heart, which has become big and inflated like a bubble. The music video for "Pop" lives up to its name quite literally with a picturesque landscape and props such as bubbles and balloons.
The debut album by Nayeon also features South Korean rapper Wonstein as well as label-mate and Stray Kids rapper Felix. The other songs include "Sunset", "Happy Birthday To You", "All or Nothing", "CandyFloss", "Love Countdown", and "No Problem.
Meanwhile, "I'm Nayeon" has become 2022's most pre-ordered K-pop album by any female soloist. In K-pop's history, only eleven female solo artists before have got half a million pre-orders. Nayeon is now the twelfth number female solo artist to achieve this feat.
The other female solo artists who achieved half-million preorders include Lisa, Rosé (both members of BLACKPINK), Uhm Jung Hwa, Yangpa, Hwayobi, Wax, Sumi Jo, BoA, Kim Hyun Jung, Lee Sora, and Lee So Young.
The pre-order stock number is counted before the release date of the album. The counting is done based on various factors like the number of albums that fans had pre-ordered.
Ahead of dropping the album, the 26-year-old singer had participated in a press conference in Seoul to discuss the album. Nayeon disclosed that she had very mixed feelings of being relieved as the album has been in preparation for quite some time and also excited and anxious simultaneously.
The singer also revealed that she felt the happiest when reading comments that discuss how TWICE's music makes people feel good. Therefore, she hoped that she could share the same energy with "Pop".