Celebrity
BTS 2022 FESTA: Family Portrait Shoot Recreates 7 Key Moments Of Band's History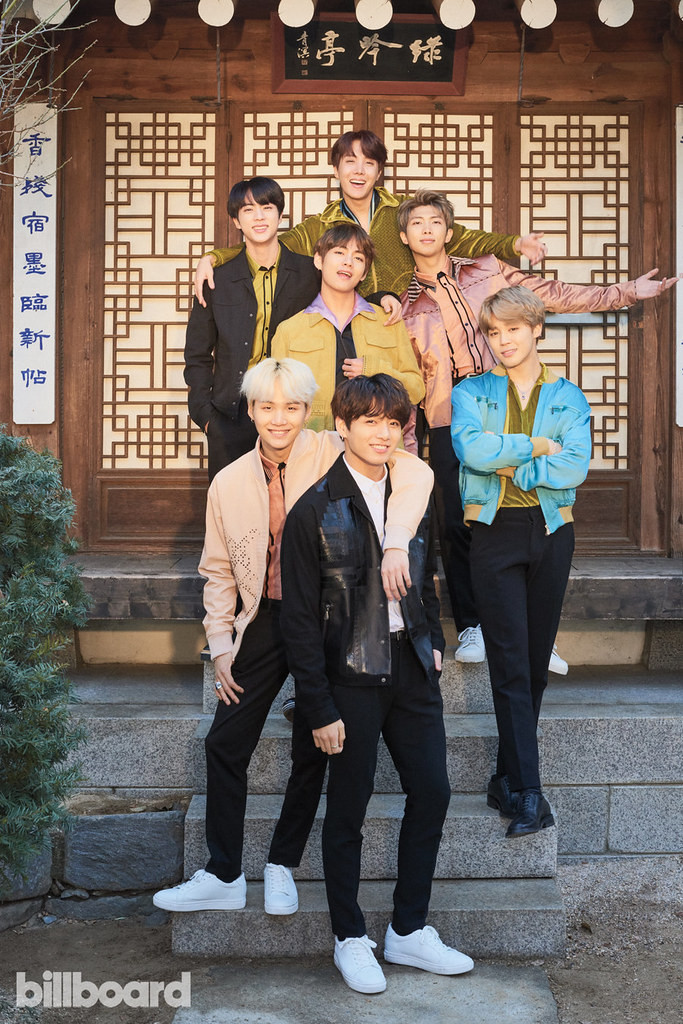 For the ninth anniversary celebration of BTS and the release of "Proof" in just a few hours, the Bangtan Boys recreated moments for the FESTA 2022 photoshoot with their outfits that brought back memories of the band's past.
Each of the seven members comprising V, Jungkook, Jimin, Jin, SUGA, RM, and J-Hope wore an outfit that alluded to the days when they added one more milestone to their career. The septet also recreated poses seen in their old photos, in the K-pop band's "before and after" style.
1. BTS Debut
The youngest member of the band Jungkook was seen similarly attired to the look he sported for the "No More Dream" song with which BTS made their debut in 2013.
2. BTS Winning 2014 Golden Disk Awards
Jimin revived the attire he wore to the 2014 Golden Disk Awards, which was the first award that the Bangtan Boys received at the year-end ceremony for being the best rookie artist.
3. BTS's First Concert
The group unit also recreated their look from the first concert, which was "The red bullet in Seoul", which they hosted on October 17, 2014, in South Korea.
4. BTS's First Music Show Win
Jin recreated the era of "I need u", with which they achieved weekly first place on Show Champion, Music Bank, M Countdown, and The Show, after three years of hard work.
5. The K-Pop Group's First Daesang
For a Korean award ceremony, the most important trophies are the Daesangs. SUGA recreated the look with an animal print jacket from BTS's first Daesang win at the 2016 Melon Music Awards.
6. BTS's First Grammy Performance
Kim Taehyung aka V's photoshoot alluded to the first time BTS performed on the illustrious Grammy stage as a guest musical act. It took place in 2020 when the South Korean bad put up a collaborative performance with Lil Nas X and Billie Ray Cyrus.
7. First No.1 On Billboard Hot 100 Chart
J-Hope relived the "Dynamite" era. It was the first English song that BTS released, which helped them earn their first No.1 on the Billboard Hot 100 chart.
Check out all the photos that BTS recreated to narrate their historic moments in the past nine years here.
As part of FESTA 2022, The seven members also posted several family selfies as part of the BTS FESTA 2022.