Celebrity
BTS: Jungkook Discloses Real Reason For Deleting All Instagram Posts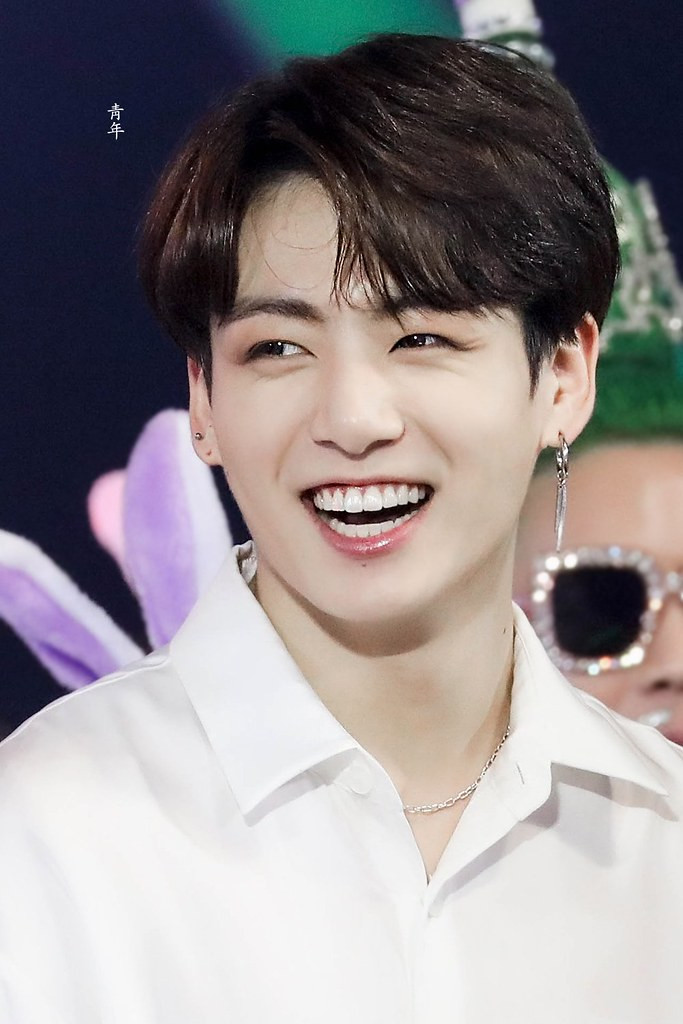 The BTS Army recently went through turmoil when fan-favorite idol and the K-pop group's golden maknae Jungkook deleted all the posts on his personal Instagram handle, leading to all sorts of fan theories.
The concern-causing event took place on May 31, when the ARMY was shocked to see that Jungkook had wiped clean his Instagram account, deleting all photos and videos, starting from everything that he had posted right when he had opened his personal handle.
Fans took to online community discussions and social media platforms to figure out why Jungkook would do something like this.
Now, to the relief of all fans, the youngest member of BTS has revealed the real reason for taking such a drastic step as deleting all his social media content from Instagram.
It seems the much-loved superstar had resorted to deleting all his posts just so that his page would look clean, pristine, and aesthetic to his liking! The ARMY's reaction of panicking, however, amused Jungkook to no end. In fact, the K-pop mega idol wrote in one post that he laughed so hard, on seeing everyone's reactions, that he thought his belly button was going to fall off!
The worldwide famous artist also added that could he delete his posts once more and try again as he really wanted to make his Instagram page a bit prettier.
Now, the South Korean singer's Instagram handle looks to have been finally finalized and the posts look more aligned in the center. All the posts make the page look more organized and are giving his Insta feed a cleaner look. He also seems to be maintaining a new color scheme.
Fans had theorized everything from the deleted posts giving a hint about an upcoming mixtape to other wild ideas, but now all have taken Jungkook's changing the Instagram layout in a jovial spirit. Many fans took to social media to say that Jungkook was so cute and the whole thing was hilarious.
In one of his new Insta posts, Jungkook uploaded a snippet containing a comedy skit and in the caption, he asked fans if it was all right for him to try something new in the feed. The ARMY found it sweet that their idol was asking for their permission and feedback regarding his social media.
Meanwhile, BTS is in the US right now, where they went to the White House and met US President Joe Biden at the Oval Office on May 31 to talk about anti-Asian hate crimes to commemorate the AANHPI heritage month.