Celebrity
BLACKPINK: Rosé Gives An Update On Her Life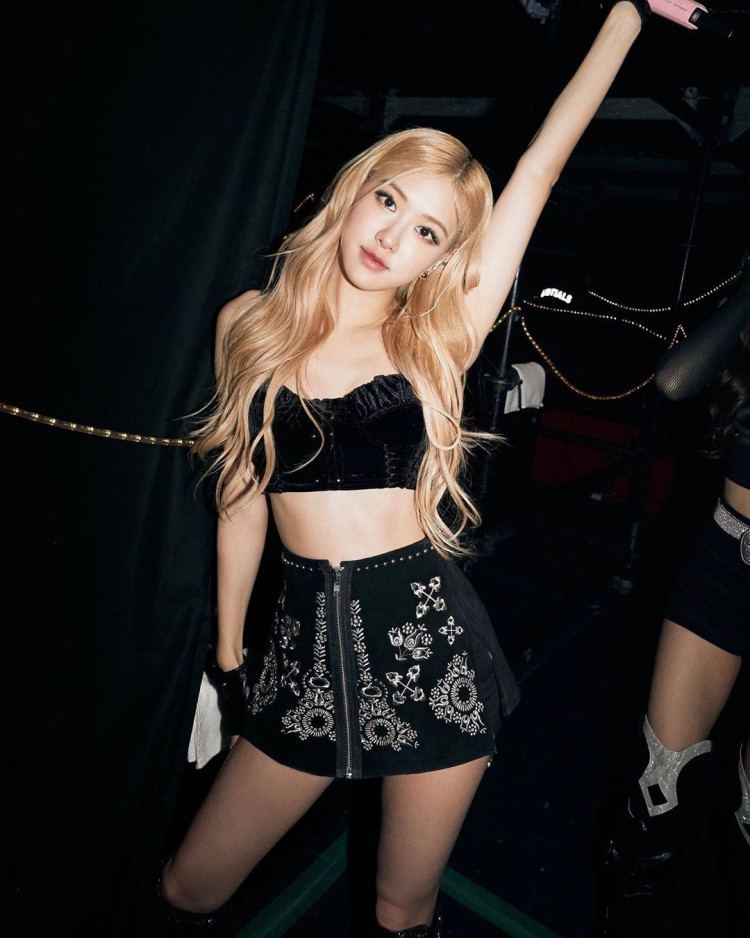 BLACKPINK's Rosé is on the Elle Korea cover for June. The pictorial focuses on capturing the K-pop idol's elegant and modern charms.
As the cover star, the BLACKPINK member also plays out the role of being the ambassador of Tiffany & Co. to perfection, posing with various pieces of trendy jewelry from the luxury brand.
The stunning beauty is seen flaunting her blond locks in a new, short hairstyle. She sports minimal makeup, done by makeup artist Myungseon Lee. The trendy jewelry features statement pieces in gold such as chain necklaces, chunky charm bracelets, rings, and earrings.
The pictorial is also accompanied by an interview, where Rosé gives an update on her life. The singer, who successfully completed her first solo career in 2021, is firmly cementing her position as an artist and fashion icon.
In the in-depth interview, the Australian-born Korean singer shares that she is doing well by living all of her days to the fullest. Thanks to that, she can sleep really well. The artist also adds that time really flies.
Rosé also revealed her thoughts about the restrictions on overseas traveling and performances being lifted, saying that she is so excited to think about the day when she can perform again with fans in front of her.
The artist described the feeling as akin to how it is waiting for a birthday around the corner. She also shared that now she thinks she will be able to work harder, knowing the preciousness of the stage.
This year the talented and talented and super popular artist has released three song covers on her YouTube channel that got a lot of hot responses from the fans. Commenting on the same, the singer said that she chose songs that she is happy to hear or those that lift her mood when she listens to them.
Rosé mentioned that she enjoys the process of depicting how she can sing the song and materialize the sounds, but simultaneously, she is also trying to be open to new possibilities.
The full photoshoot and interview will be available in Elle Korea's June issue of Elle! Take a look at the Rosé's photoshoot pictures here.
The style and glam team behind the shoot comprised photographer Heejun Kim, feature editor Maru Lee, fashion editor Jihoe Kim, fashion stylist Minhee Park, set stylist Jeon, and art designer Eunji Byun with Sunyoung Lee as the hairstylist, Eunkyung Park in the manicure department, in addition to Myungseon Lee as the makeup artist.