Celebrity
Kim Jung Hyun In Talks For His First Drama 'Season of Kkok Du' After 18 Months Hiatus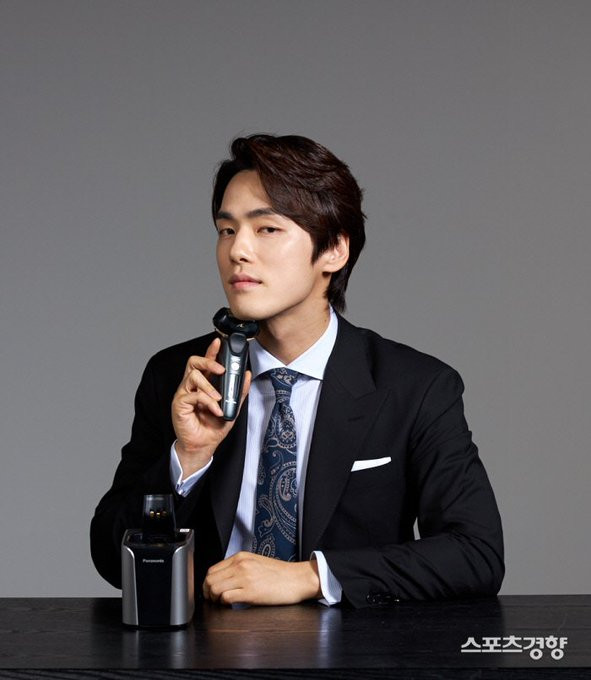 A media outlet from South Korea recently reported that actor Kim Jung Hyun could making his return to television as the male lead in "Season of Kkok Du", MBC's upcoming show.
The Korean actor's agency Story J Company has now responded to the report, putting more light on the matter. It stated that Kim Jung Hyun has got an offer to appear in "Season of Kkok Du", and at present is in talks for the K-drama."
If Jung Hyun accepts the role, it will be his first drama appearancein about a year and a half, after his starring role in "Mr. Queen".
The MBC show is going to be a fantasy medical drama, with a doctor and high-ranking grim reaper. The titular role of "Kkok Du", the grim reaper, the sole that exists in the underworld, has been offered to Kim Jung Hyun.
In the series, the role is going to of a cold, cruel character, who must take a break from his work every 99 years and spend 49 days in the human world.
While inhabiting the body of Do Ji Woo, Kkok Du meets a female doctor Han Gye Jeol, who has the mysterious ability to order him around.
Kim Jung Hyun made a social media return, last month in April, to thank his fans for their birthday wishes. Earlier in January, he had made an announcement regarding his return to acting with 'Se²cret' (literal translation), an upcoming independent film. The project will have Kim Jung Hyun playing the role of police detective Lee Dong Eun. The filming for the same has already wrapped up.
The Korean heartthrob is most popular for his role in "School 2017", which earned him three awards respectively as the Best Actor at the 54th Baeksang Arts Awards, 2017 KBS Drama Awards, and the first The Seoul Awards.
Unfortunately, Kim Jung Hyun was embroiled in a huge controversy, whichinvolved his ex-girlfriend Seo Ye Ji. In 2021 media outlets disclosed that the actress was manipulative and controlled Hyun's behavior towards Girls' Generation's Seohyun, who was the the female lead of his K-drama "Time".
Seo Ye Ji reportedly prevented her boyfriend from doing skinship scenes. The actor broke his silence, months after the controversy, and apologized for his behavior. He put up a post on his Instagram handle saying that he has been contemplating on his actions.