Celebrity
BTS: J-Hope Tests Positive For Covid-19 Ahead Of Grammy's and Las Vegas Concert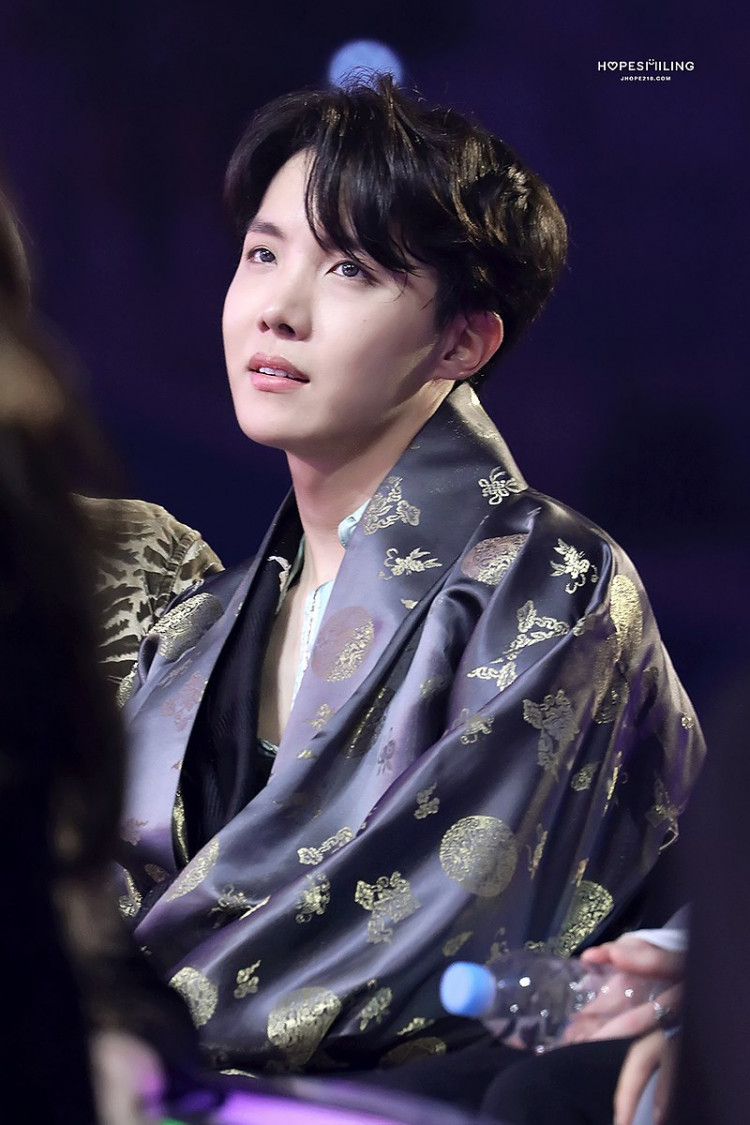 K-pop idol J-Hope, a member of megaband BTS, has tested positive for Covid-19.
The South Korean group's management agency Big Hit Entertainment released an official statement confirming the news on fan community forum Weverse.
The statement provided information related to Hobi, which is the name the star is fondly called by fans, being diagnosed with coronavirus.
The singer reportedly had shown sore throat symptoms and went to the hospital on Wednesday, March 23, to take a PCR test. Subsequently, the result that came out on the morning of Thursday, March 24 (local time), confirmed the artist is Covid-19 positive.
Incidentally, Hobi has completed his vaccination course after having received three doses of the Covid-19 vaccine. His agency said that at the moment the singer is not exhibiting any extraordinary symptoms apart from a sore throat. At the moment, he is undergoing treatment at home and is in self-quarantine.
Meanwhile, the other six members of BTS are not experiencing any Covid-19 symptoms at present, Big Hit Entertainment stated. The agency also added that J-Hope is going to participate in the upcoming activities of BTS scheduled to take place in April once he concludes with his at-home treatments.
The management company also mentioned that they place the health of their artists as a top priority and will do everything to help Hobi in his speedy recovery.
The agency also stated that they will be diligently cooperating with the guidelines and requests of the health care authorities.
Fans worldwide are, however, concerned after hearing the news. BTS is set to leave the US soon to perform at the 64th Grammys on April 3. It will be held at the MGM Grand Garden Arena in Las Vegas, after which they are scheduled to host a four-day concert at the Allegiant Stadium.
Meanwhile, recently this month, BTS concluded a three-day concert at the Olympic Park on their own home ground in South Korea's capital city of Seoul.
J-Hope is the sixth BTS member to be diagnosed with Covid-19 after V, Jimin, RM, Jin, and Suga have all had tested positive for the coronavirus in the last couple of months. However, in Hobi's case, it is more of bad timing as they have many upcoming events in less than two weeks.
For now, fans are praying for J-Hope's speedy recovery and posting good wishes and messages on social media platforms and online communities.