Celebrity
BTS: Jin Ranks As Highest Korean Male Artist On Top Instagram Influencers List In USA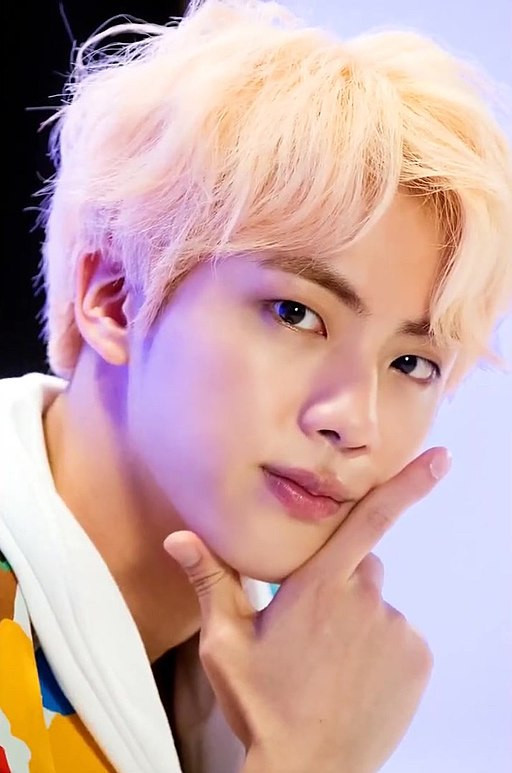 It might have been just four months since Jin of BTS opened his personal account on Instagram in December 2021, but he is already the highest-ranking Korean male artist on the Top1000 Instagram influencers list in the US.
Jin, who has more than 30 million Instagram followers, has a stunning Instagram handle. The page is an amalgamation of visually stunning pictures, which showcase memorable moments of Jin's life and his favorite things.
Back in February, among all the BTS members, Jin had ranked as the member with the most active audience, according to the Instagram algorithm that counted the number of real user engagement with the posts that Jin made. He was also found to have the largest monthly following.
Now, in an updated list of US's Top1000 Instagram Influencers List, Jin has bagged the No. 15 spot, thereby becoming the highest-ranking male artist from Korea to feature on the list.
Incidentally, Jin who underwent finger surgery over the past weekend is already back on Instagram. The "Super Tuna" singer took to Instagram to leave a comment on a photo uploaded by BTS leader RM. Namjoom had captioned his post with "Selling Memories" to which Jin replied to have a drink, and RM replied by saying that Jin had scared him. The two share a close bond.
Last Saturday, the talent company of BTS, Big Hit Entertainment, had informed the ARMY that Jin had gone through an emergency operation after a finger injury. They also stated that the surgery was successful but that Jin would have to wear a cast for the moment for stabilization.
Jin had reportedly injured his left index finger and consulted doctors on Friday, March 18 for examination and treatment. He was advised to get surgery as the doctors found that the tendons in the left index finger had been damaged partially.
The K-pop star has been resting up after being discharged from the hospital on Saturday, March 19, though it seems that he is checking his Instagram on the side, much to the joy of fans.
Meanwhile, very recently BTS completed their "Permission to Dance on Stage" stage in the South Korean city of Seoul, the first offline concert by the Bangtan Boys in the capital city in nearly two years due to the Covid-19 pandemic. They will next be seen performing the Las Vegas leg of the concert next month in April at the Allegiant Stadium.