Music
BIGBANG Films New Music Video For Comeback Spring Album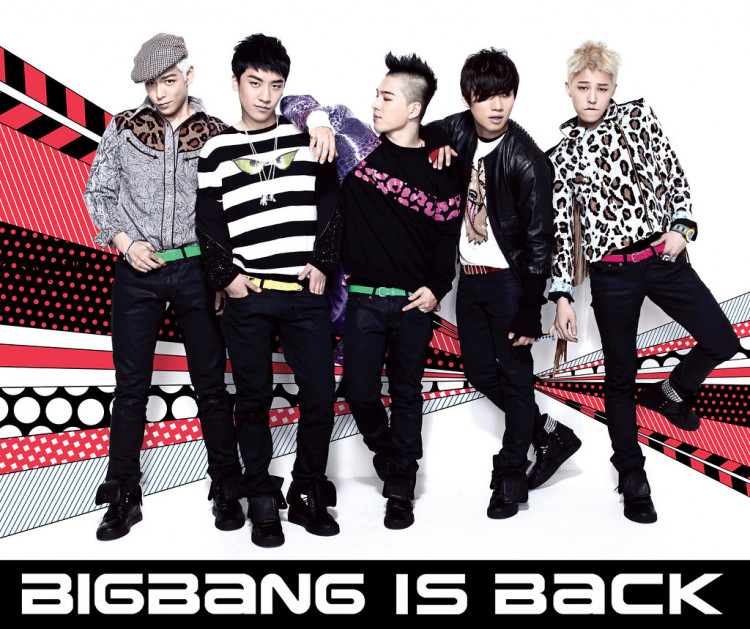 K-pop band BIGBANG is getting ready for their highly-awaited return.
A source from the group's management agency, YG Entertainment, confirmed on March 16 that BIGBANG's Daesung, T.O.P., Taeyang, and G-Dragon have finished shooting the music video for their new song.
The source mentioned that the comeback preparations of BIGBANG are progressing smoothly. They also said that YG Entertainment will inform fans of further details and the release date of the new song soon.
The music video of the new song is the final stage of the album's preparation, though details of the comeback are yet to be disclosed.
The upcoming song will be the band's first new music in nearly four years since their March 2018 release "Flower Road". After that, the group members were on an extensive hiatus.
It was also the last song that included ex-band member Seungri, who left BIGBANG in 2019 after the Burning Sun scandal that shook the Korean entertainment industry.
The controversial scandal centered around drugs, sex, and police protection related to a nightclub of the same name, where Seungri was the director.
Eventually, the scandal led to two years of mandatory military service for Seungri as well as three years in prison and a million USD fine. Earlier this year, Seungri pleaded guilty to all the charges, which reduced his sentence reduced to 18 months.
Taeyang, Daesung and T.O.P., Daesung, Taeyang, and G-Dragon are the four remaining members.
After making a successful debut in 2006, the K-pop band released countless hit numbers including "Bang Bang Bang", "Fantastic Baby", "Haru Haru", "Last Farewell, and "Lies".
YG Entertainment had announced last month in February about BIGBANG's spring comeback and that T.O.P had parted ways with them, but that he would be participating in group activities whenever he can.
T.O.P., whose real name is Choi-Seung-Hyun, is leaving YG Entertainment after 16 years as a contract artist. According to the agency, the rapper has chosen to take on new projects but will still be joining the promotional activities of BIGBANG if his time allows it. For now, he will be seen in the new music video.
Before the world had even heard of the Bangtan Boys and Blackpink, BIGBANG was one of the top K-pop superstars along with Psy, 2NE1, and 2Wonder Girls. BIGBANG was the first South-Korean boy band to ever have an official light stick, referred to as the Bang Bong, which G-Dragon had designed.