Celebrity
BTS: V Posts Trumpet Performance Of Frank Sinatra's 'Autumn Leaves', But Does He Actually Play Or Just Pretend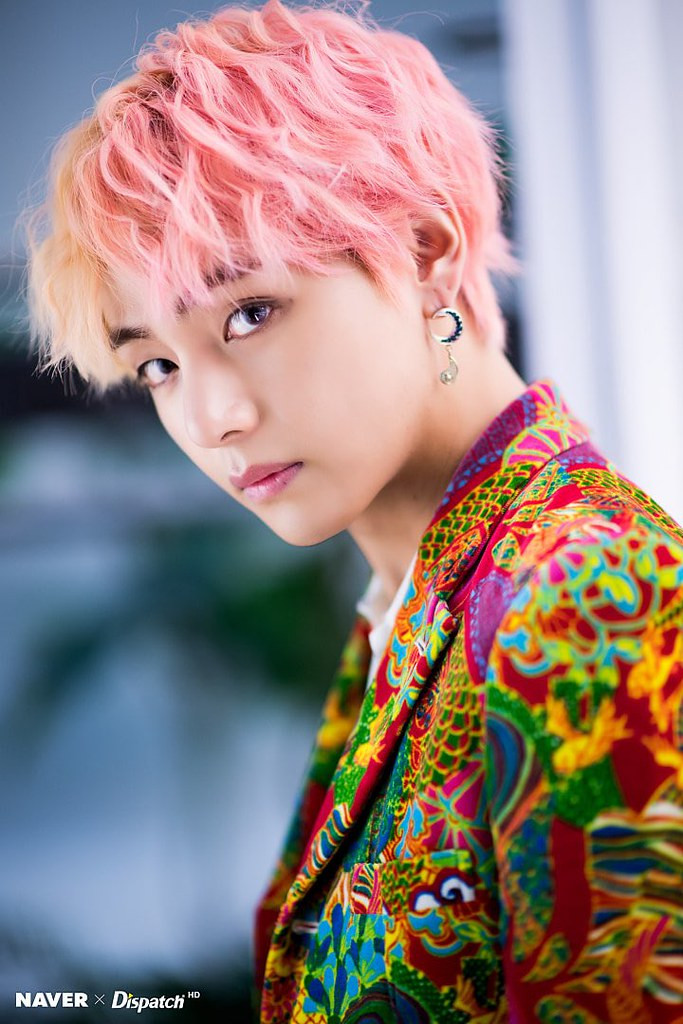 Megastar Kim Taehyung "V" of BTS recently shared a video of him playing the trumpet, where he was also seen saying that he would soon want to change over to a saxophone. In the shared snippet, he was wearing a white T-shirt and beige and sitting on a navy blue sofa full of cute soft toys in his living room.
The vocalist captioned the video, which he shared on his personal Instagram account, as Chet Vaker acting like performing. V also wrote that he should change it to saxophone. He, reportedly, captioned his name as Chet Baker because it is the combination of Chet Baker, the famous American jazz trumpeter, and his own name of V.
In the video, V was seen giving the trumpet performance for "Autumn Leaves" by Frank Sinatra. Soon enough, quite a lot of confusion arose, with both his fellow bandmates, fans, and netizens asking whether he was actually playing the trumpet or just pretending to perform.
BTS's J-Hope commented that was it acting, and V surprised him so much. Hobi also added many clapping emojis. On his part, V replied that it was real.
One fan explained it nicely on the topic of whether or not to believe if Kim Taehyung was actually playing the saxophone. The fan thought that V was really playing the trumpet, as he had also confirmed it by commenting so, but he was acting like Chet Baker by pretending to play as good as the famous trumpeter, and that was the only acting part of the performance.
Incidentally, TaeTae, as V is lovingly called by fans, has always talked about his love for playing the saxophone and mentioned several times that if he was not a part of BTS, he would have been a saxophonist.
Meanwhile, watch the beautiful rendition of "Autumn Leaves" by V on the trumpet here.
The video not only attracted fans but also celebrities like Conan Gray, Choi Wooshik, and Park Hyungsik. Many others such as Kaws official account and photographer Hong Jang Hyun reposted the video.
For now, fans are wondering if V is giving hints for a jazz song release in the future as he has been practicing his trumpet skills for months. In a Weverse post a while ago, the K-pop idol had put up a photo of a trumpet with the caption saying that it was a part of his house and he would play it when bored.