Celebrity
BTS's Kim Taehyung 'V' Joins Cristiano Ronaldo And Kylie Jenner For This Feat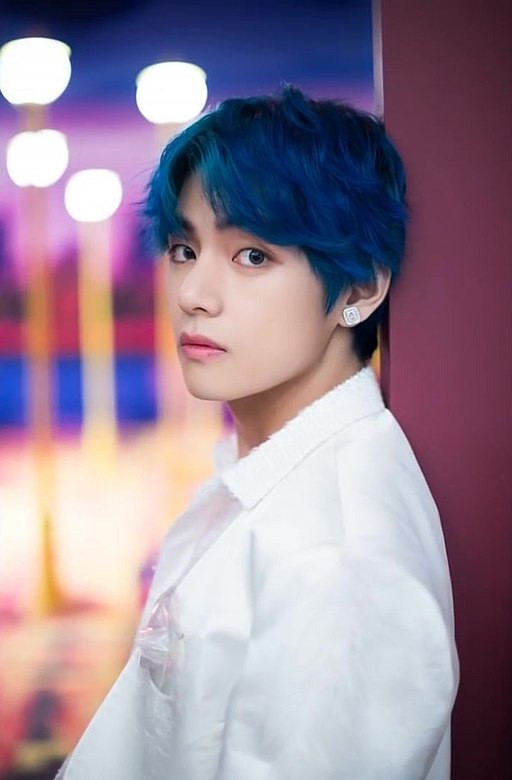 BTS's Kim Taehyung V has now become a part of an elite trio tribe on Instagram, which is "The Only People In The World To Surpass 15 Million On Instagram Video Posts".
The K-pop idol joined superstar soccer player Cristiano Ronaldo and reality-star and beauty Moghul Kylie Jenner to become the third person on Instagram to get over 15 million likes for just one post.
V has also got over 33 million Instagram followers, setting a new record BTS' V has just reached 33 million followers on Instagram, setting a new record for accumulating the most followers in the fastest amount of time.
In fact, the talented vocalist also broke two records on Instagram in less than 48 hours of making his debut on it. Moreover, as of now, the BTS singer has two posts on Instagram that have more than 13 million likes. He also broke the record of "The most liked post by an Asian act".
Incidentally, V has also broken a couple of Guinness World Records with his Instagram debut. He is the fastest person on Instagram to reach one million followers, a feat that he achieved in exactly 43 minutes. Within four hours of being on the platform, he already had accumulated 10 million followers. Even "Friends" star and famous Hollywood actress Jennifer Aniston couldn't beat him in Instagram popularity.
TaeTae, as the singer is lovingly called, is known for posting photos of his pet Yeontan, fashion, art, travels, and friends.
Meanwhile, V also gave an insight into who he considers as his beloved family by posting photos on Weverse on Tuesday. The singer posted a photo with Jimin, just a day after Jimin was announced to be in the hospital recovering from an appendicitis surgery as well as COVID-19.
The selca of Taetae and Mochi was from the American Music Awards held last year in the US. The award show had proven to be historic for them as for the first time in the ceremony's history a K-pop act or for that matter, any Asian act had bagged the "Artist of the Year" award. They also won took home two more awards at the 2021 AMAs, including "Favorite Pop Song" and "Favorite Pop Duo/Group", taking the tally to three awards won in total.
V also posted another photo with band members Suga, RM, J-Hope, Jungkook, and Jin, which too was taken during the AMAs last year. J-Hope left a comment on the photo saying that he loved V, whom he referred to as "Bvo", meaning bro.