Celebrity
'7 Fates: Chakho': BTS Members Kim Taehyung 'V', SUGA, J-Hope Reveal Their Characters And Roles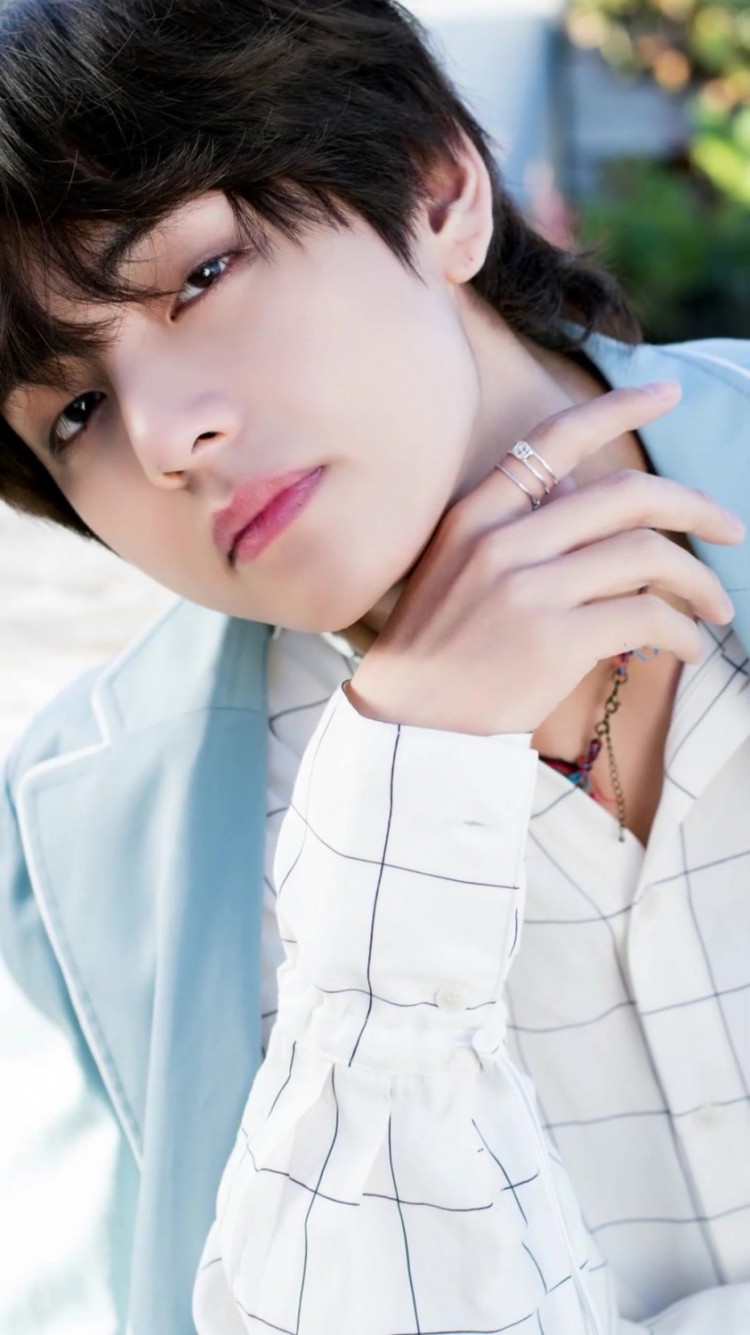 The Bangtan Boys have finally revealed what roles they will play in the much anticipated webtoon 7 Fates: Chakho, in interviews on the official YouTube channel.
In his interview, SUGA gives an insight into the tigers in the webtoon. He reveals that beoms (tigers) appear as mystical creatures, divine animals that defeat evil spirits. They know how to repay kindness and are even comical and humorous. Tigers are featured in various forms in the folklore of Korea. He goes on to explain the plot a bit more saying that Chakho is set in a chaotic and corrupt city in the near future, which talks about the various exploits of tigers, known as beoms in Korean.
SUGA explains what the audience should expect from the webtoon, saying that he plays the role of Cein, a character that is almost nearly eaten by a tiger but he survives, so his is a story bordering on the tragic. The character feels lost and traumatized by what happened to him, but luckily he meets the other six characters (all played by the Bangtan Boys), who become his friends. Subsequently, he forms a deep bond with the rest and slowly becomes stable.
Hearthrob of thousands all over the world, V explains the webtoon as the new story of seven destinies, which is inspired by beoms and bears of Korean folklore. It talks about the Chakhogapsa, who were beom hunters during the Joseon Dynasty. TaeTae described 7 Fates: Chakho as an urban fantasy story.
The K-pop idol plays the role of Jooan in the webtoon. V describes the character as someone who falls in love with a tiger. Jooan is compassionate, caring, and unbiased. Therefore, he has the ease to love someone who is not from the same species. V goes on to explain that such a love, between the hunted and the hunter, cannot be easy, it is forbidden love.
In his interview, J-Hope gives a scenario that how can a world, which is bleak and full of chaos, be saved. He tells the viewers to keep a close watch on the choices made by the main characters in every moment, and what events those choices lead to.
J-Hope also discloses more about his character Hosu, who was kidnapped by a tiger. Subsequently, he had to do something terrible to survive in the beom's den. To know more about why his character has golden eyes and what terrible thing he did in the tigers' den, the viewers will have to read the story, which will be released soon.
The webtoon 7 Fates: Chakho is slated for release on January 15.