Celebrity
BLACKPINK's Jisoo Talks About Her Life's Philosophy In New Pictorial Interview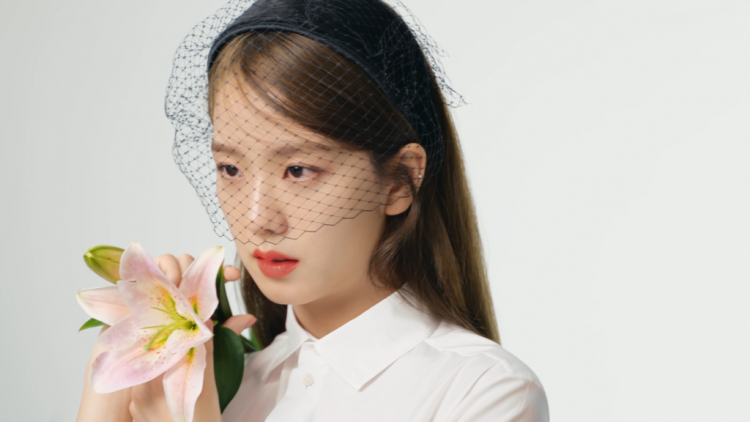 BLACKPINK's Jisoo recently shared her hopes for 2022, when she featured in a pictorial and gave an interview for the January issue of Dazed magazine.
In the photoshoot for the magazine, BLACKPINK's "Unnie" was seen in various stylish, timeless, and classy looks that featured seven moods, with the help of Dior Beauty's "NEW Dior 2022 New Look Collection" and '2022 NEW Forever Foundation".
Jisoo gave an insight into the philosophy of her life, in the face of a new year during the interview.
The singer said that she boldly wants to take on new challenges without fear. She added that she will do her best without regret because things can't always go smoothly.
According to Jisoo, she wants to continuously look inward and strive to be a better person. She also expressed her deep gratitude towards fans as everything she achieved was possible only because of the unsparing support of the Blinks, which is the fandom of BLACKPINK.
Jisoo also directly addressed her fans in the interview saying that she hopes her fans will continue to walk together with her in 2022. She promised fans to greet them all with even better things so that they can be happy together.
Regarding the "NEW Dior 2022 New Look Collection", launched on January 1, the singer added that Dior's houndstooth pattern and package blend well together, and make her feel good just looking by looking at it. She further added that Dior Beauty's charm lies in the fact that the features of each product are well expressed when used.
Jisoo also shared her thoughts about Dior Beauty's Foundation Forever Fluid, saying it is a good idea to use a glossy foundation when anyone wants radiant and bright skin. She added that the foundation makes the skin look naturally healthy and radiant, adding elegance to the wearer.
The BLACKPINK singer is the global ambassador for French couture giant Dior. The fashion house's "NEW Dior 2022 New Look Collection", launched on January 1, adds a couture touch to Dior's classic black and white houndstooth check pattern, which is a symbol of bold sensibility and elegance, giving infinite inspiration to the House of Dior.
Meanwhile, the "NEW 2022 Forever Foundation" used on Jisoo in the photo shoot is scheduled to be released on February 15.