Celebrity
BLACKPINK's Jisoo Receives Birthday Greetings From Beyoncé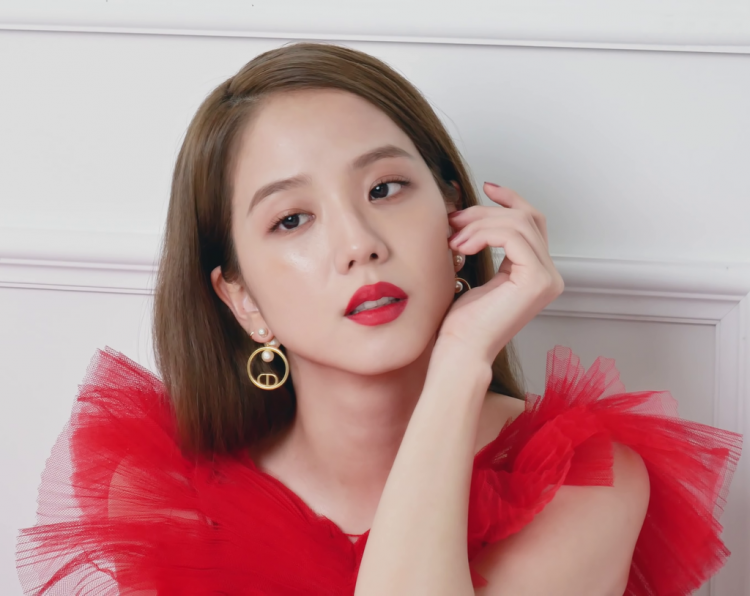 K-pop star Jisoo, who is a member of the supergroup BLACKPINK, turned 27 on January 3. The singer got loads of birthday wishes from her co-band members and fans of BLACKPINK, called Blinks, from all around the world.
The most special message, however, came from the international megastar and powerhouse celebrity Beyoncé. The "Crazy In Love" singer wished Jisoo on the latter's website.
The birthday wishes also send the scores of Jisoo's fans into an overjoyed tizzy. They took to online communities to post sentences like they were shaking because Beyoncé knows Jisoo.
At the moment, the BLACKPINK singer has still not responded to Beyoncé's birthday greeting for her. In her final post on Weverse yesterday, Jisoo gave details about how the day went for her.
She also thanked Blinks for always supporting her and being there with her. The artist also said she will become Jisoo who powers Blinks. She also mentioned to her fans that they were going to have fun in 2022, and signed off the post by saying she loves them.
Fans also had a couple of questions for the singer on Weverse, such as what had she received from her family, to which Jisoo replied "Love". Another fan asked that if they pretend to be an international Blink then will Jisoo answer them? The star replied by saying that she answers everyone.
The BLACKPINK member had also put up a photo of herself on her Instagram handle on her birthday, thanking everyone for their Instagram wishes. She said that the day felt extra special with Blinks and that she loves them.
To commemorate the day she also posted throwback photos of herself. One picture, with the caption, here is baby Jisoo, was of her as a baby, sitting in a high chair and wearing a bib. Another photo was when she was a young girl wearing a silver, puffy jacket with hair in pigtails.
Meanwhile, BLACKPINK's members Rosé, Lisa, and Jennie posted lovable birthday wishes for their "Unnie" Jisoo on her special day today. Jennie shared Jisoo's post and also tagged her on her Instagram stories. Rosé also shared Jisoo's birthday post and wished her the happiest birthday in the world. Lisa signed off her birthday wish post for Jisoo with "I Love You".
Incidentally, Jisoo is the lead in the controversial new show "Snowdrop", which had been struggling with its ratings but now seeing a gradual rise in popularity in South Korea.