Celebrity
'Snowdrop' actress Kim Mi-soo passes away at 31, rumors surface about her sudden death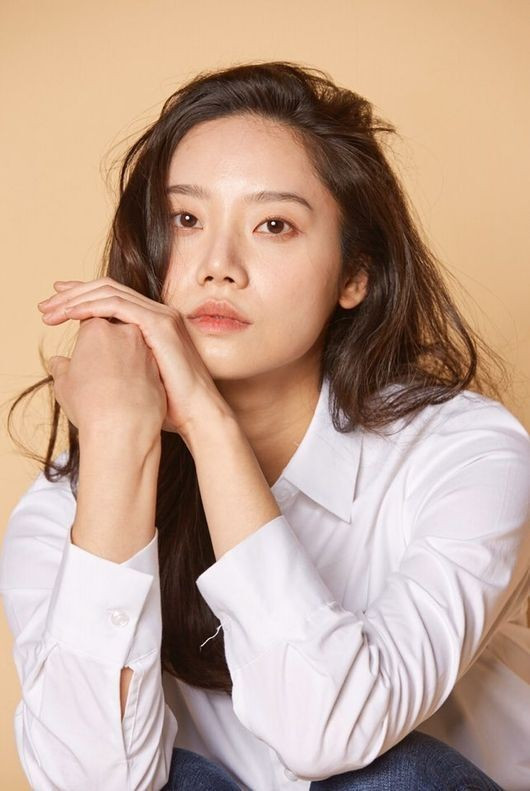 'Snowdrop' actress Kim Mi-soo (31) has passed away.
On the 5th, her agency 'Landscape Entertainment' stated, "Today, we deliver the most tragic and heartbreaking news. Kim Mi-soo left this world abruptly on the 5th. Her family has fallen into deep grief after hearing news of her sudden death. Please refrain from reporting rumors and speculative reports so that the bereaved family who are in shock can send her off respectfully."
"The funeral will be held privately and quietly according to the bereaved family's wishes. A mortuary has been prepared at the Taereungseong Heart Funeral Hall."
Meanwhile, Kim Mi-soo is currently appearing on JTBC 'Snowdrop' as character 'Yeo Jung-min', a roommate and close friend to the female lead Eun Young-ro (Blackpink Jisoo).
Born in 1992, Kim Mi-soo made her debut in movie Lipstick Revolution (2018), Memories (2019), The World of Light (2019). She also appeared in dramas including Netflix's The Nurse Files, KBS2's One Night, tvN's Hi Bye, Mama! and more.
Comments From Korean Netizens:
[+527, -173] She got the vaccine and died?
[+384, -3] May she rest in peace.
[+150, -63] Seems like it was a side effect of the vaccine.
[+98, -9] Ah, it's a pity at such a young age..
[+94, -45] Why would a 30 year old woman die all of a sudden? It's most likely the side effects of the vaccine since it wasn't a car accident or some chronic disease.
[+44, -5] Didn't leftists say they hate Snowdrop? How exactly did the drama disparage democracy?
[+42, -13] A 30 yr old actress who just finished filming a drama and excited about bright future, died all of a sudden? It's clear something bad happened after she got vaccinated..
[+29, -3] Please explain clearly if it was a side effect of the vaccine.
[+28, -3] Why write an article about her death but don't include how she died?
[+27, -7] Looks like it was the vaccine...
[+19, -6] She died while filming her drama and it's not a suicide or an accident? It's clear it was a vaccine side effect that's why they're not disclosing cause of death.