TV
'Snowdrop' Reveals Official Plotline To End All Negative Criticisms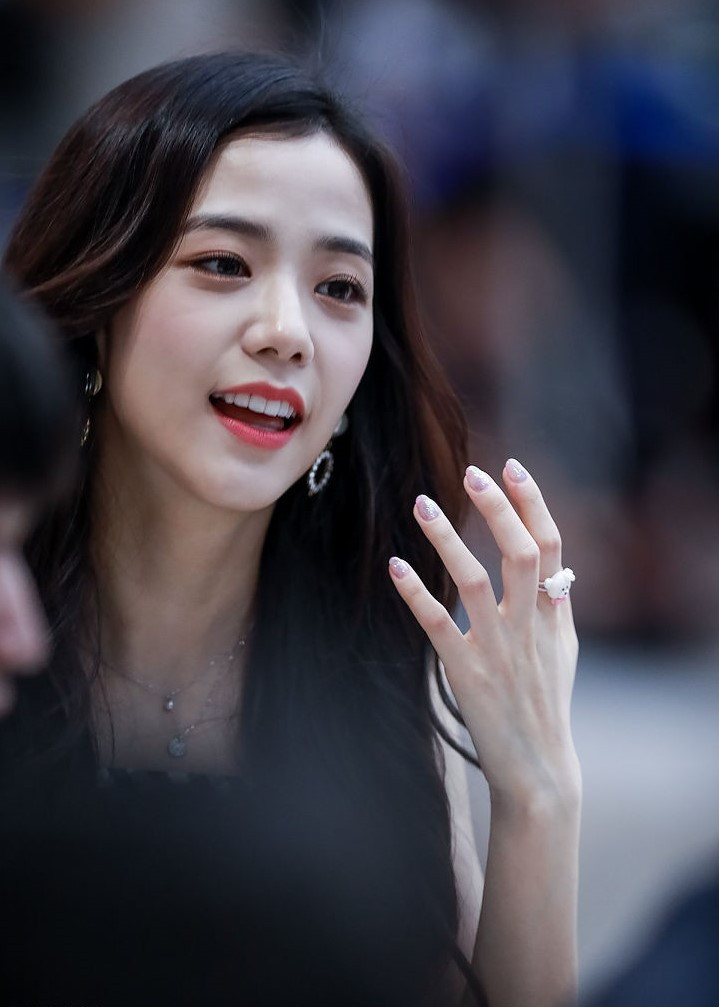 The upcoming K-drama series of BLACKPINK Jisoo and Jung Hae-in forced to issue and release the official plotline of the series to quash all negative criticisms and talks about its abusive story.
jTBC released a statement to end all rumors
South Korean network jTBC was very rapid to issue a statement that explains the drama is a dark comedy, as per Allkpop. That said, the network released the official story plot of Snowdrop, saying it focuses on the presidential political situation during the military regime back in the 1980s.
Furthermore, jTBC explained that Snowdrop is a melodrama of young women and men who are forced to fight against the chaos during that time.
The statement comes in handy on March 30 (Tuesday), clarifying that Snowdrop does not talk about any democratic movement during the '80s.
Moreover, the network's statement quashed the leaked plotline of Snowdrop online, putting an end to all assumptions and speculations made by many.
Here is what jTBC has to further say
"We would like to disclose the plotline of the drama in hopes to gain understanding from everyone," jTBC kicked off its another statement.
It then added that both lead stars of the drama series and its characters did not highlight any democratic movements.
Also, the motif of the drama series is not included in any democratic movements that show off any political situation in the 1987 presidential election. Snowdrop is a fictional story about a top security organization that conspires with North Korea to keep its power.
And on top of the revelations of jTBC, the highlight is when the character of BLACKPINK Jisoo was cleared out. Her character named Chun Young Cho is not related to a democratic activist, and the production is willing to change the name if it disturbs many.
The drama kicked off its statement by saying, "We hope that everyone can refrain from misleading public opinion by spreading false misunderstood information. JTBC will do its best to complete a drama that will receive a good evaluation."