Celebrity
BLACKPINK's Lisa Finally Fulfills Promise To Change Hairstyle, Show Forehead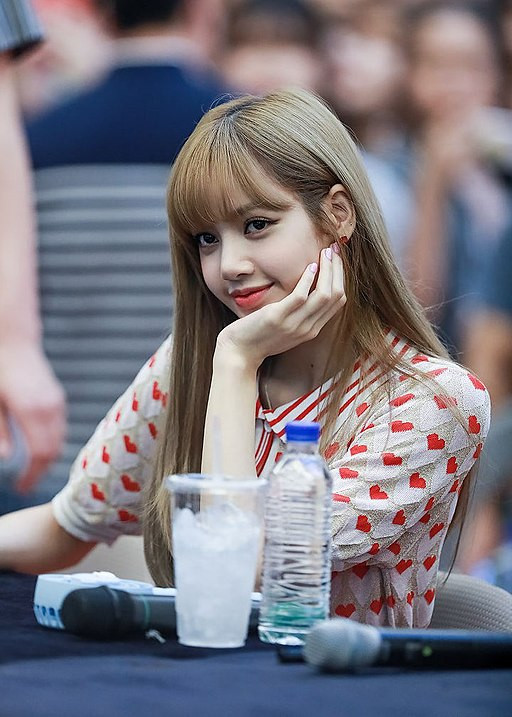 BLAKCPINK's Lisa has finally shown off her full-face-without her bangs-on Instagram. The "LALISA" hitmaker earlier teased that she would change her hairstyle for her new solo album.
Lisa shared a series of snaps on Instagram, showing off her doll-like features. This time, she removed her full bangs and only left a few strands of hair curled on her forehead.
For the past five years since BLACKPINK launched, the Thai rapper has had the same full-bang hairstyle. As some fans wish to see her full face, the 24-year-old star has now heard their cries.
As expected, fans have nothing but good words for the K-pop idol's new hairstyle. She captioned her post with one simple word, "Happy," along with praying hands emoji.
AllKpop noted the time when Lisa revealed she would get rid of her bangs as her fans wanted to see something new from her. She said it was a big decision and a surprise gift to her followers.
View this post on Instagram A post shared by LISA (@lalalalisa_m)
"I prepared diligently from the album production to the styling," she added, referring to the production of her solo album, "LALISA," which dropped on Sept. 10. Here, she wanted to show an image that no one had seen before.
The singer-dancer earlier said on "Knowing Bros" that she would never remove her bangs or reveal her forehead even if she got a big advertisement deal. Now, it looks like she is willing to do everything for her fans and her new album.
Anyhow, BLINKS never thought Lisa would do it. But, it was not the first time she showed her forehead to the public, per Music Times.
To recall, when she joined the Korean reality show "Real Man 300," she brushed her up and removed her bangs away from her face. At the time, she and other celebrities were trying to live a military life.
She also gave a glimpse of her full face when she parted her bangs in the middle when she was in an airport, preparing to fly to China in 2020. The most recent time fans saw her forehead was when she shared a video of herself cheering for James Rusameekae Fagerlund during a boxing match.
Since then, fans have already stopped bombarding Lisa with requests to change her hairstyle to show her forehead. Korean style consultant RareLee earlier explained she might be trying to leave a concrete impression of her through her bangs.