Celebrity
Why Weibo Suspends BTS's Jimin Fansite Over A Big Birthday Plan?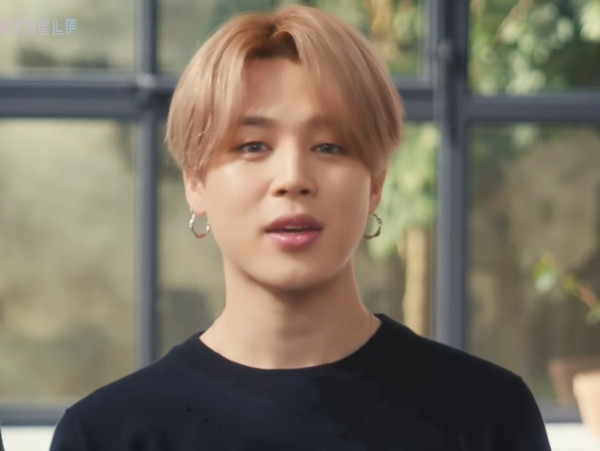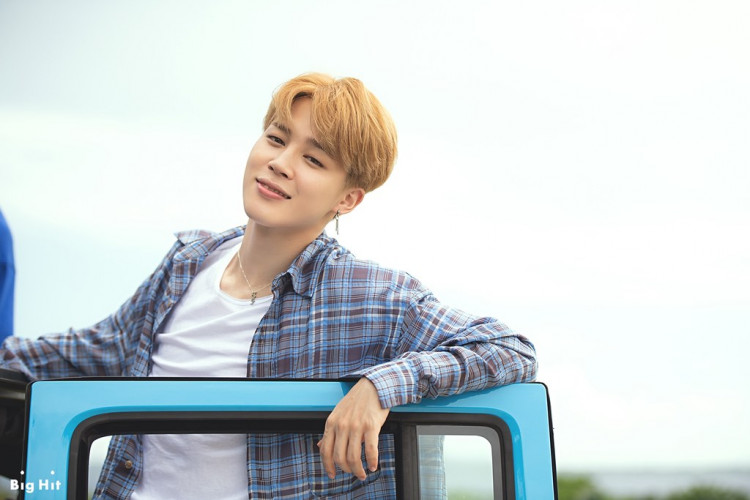 Weibo has, reportedly, penalized the Chinese fansite of BTS's Jimin, called Jimin Bar, for crowdfunding an airplane advertisement. The group plans to collaborate with Jeju air to customize the airplane's exterior with the singer's face to celebrate his birthday.
The customized airplane exterior should feature BTS's Jimin's image from Sept. 1 to Nov. 30 as part of his birthday celebration in October. However, it looks like this may never happen at all.
This plan coincides with the Chinese authorities' recent measures to clamp down what they call "irrational idol worshiping." As part of this, Weibo announced its verdict on Jimin Bar's project, banning it from posting on the platform for 60 days.
A statement, via AllKpop, said its move was in line with the Cyberspace Administration of China's "additional measure to clean up fandom chaos." So, the site has been doing the requested clean-up drive by posting announcements, saying to only support celebrities within reason and maintain order within the community.
So, it was quick to action when netizens reported an account that started a crowdfunding event for a customized airplane, which violated the rules. It saw its "element of inducing and comparing" a series issue when the account gave an update about the event.
As a result, it quickly banned the Jimin Bar account from posting for two months and deleted the related posts. By the looks of it, Weibo remains firm about its move against the irrational support of celebrities.
It is willing to take serious actions against anyone who will go against its rules. It also adds that it has strengthened its governance over fandoms to clean up its online conduct.
This only means that any large-scale projects on Chinese fansites will be at risk. It may even experience the same ban Jim Bar has experienced.
Meanwhile, Kbizoom revealed Jimin Bar already raised a fund of 2.3 million yuan in just an hour after posting the crowdfunding project. With an amount this big, Weibo quickly noticed and took the proper action.
Asking for donations already contradicts the imposed rule not to call for any assistance of any kind. The fansite might have believed its project would not be related to the China-imposed law as it would take place in Korea.
So, it confidently pushed the donation fund through without knowing the jurisdiction still covered it. Anyhow, there are no words yet on how they now plan to celebrate BTS's Jimin's 26th birthday on Oct. 13.