Celebrity
SEVENTEEN's S.Coups To Take A Rest After Shoulder Injury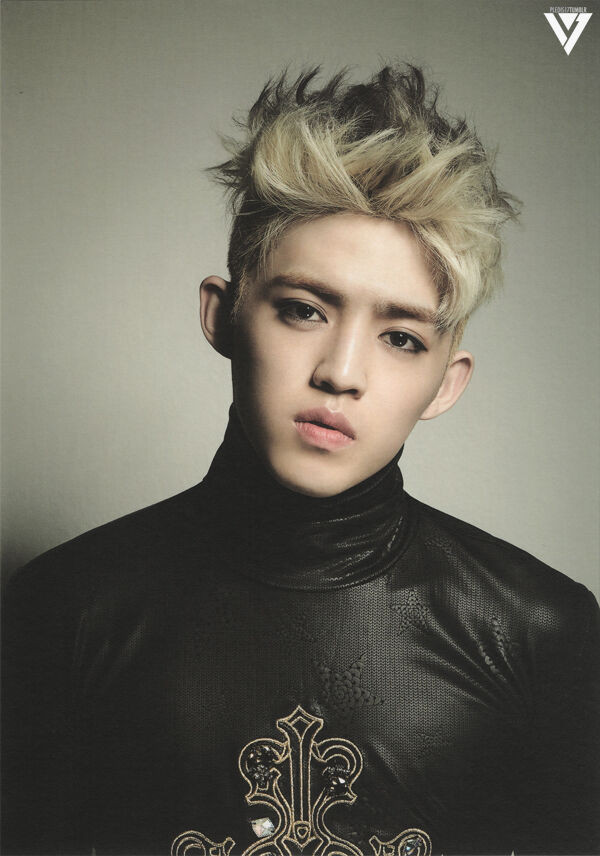 SEVENTEEN's S.Coups will be temporarily pausing activities after having an injury.
Pledis Entertainment released a statement regarding the incident that happened to SEVENTEEN's S.Coups.
The agency wanted to provide the correct information on S.Coup's participation in SEVENTEEN's eighth minialbum activities. Unfortunately, while engaging in their scheduled event on June 30, S.Coups was involved in an accident.
He suffered a fall and hit his right shoulder on the ground and is currently receiving medical treatment. S.Coups sustained additional abrasions and some cuts on his ear, chin, and right forehead as is treated for those injuries.
After a thorough medical examination, the physicians advised that his daily activities will, fortunately, remain unaffected, but he should minimize the movement of his shoulder for some time.
S.Coups is currently recovering and resting to ensure that inflammation would not develop in his injured area.
As a result of S.Coups's incident, he will, unfortunately, be unable to promote the eighth mini-album activity scheduled for this week. This includes SEVENTEEN's appearance on the music shows for KBS, SBS, and Mnet.
S.Coups could not participate in the fan signing event for SEVENTEEN's eighth mini-album, 'Your Choice.' The agency will closely monitor the recovery of S.Coups and determine if he will be able to participate in other activities without putting strain on himself.
The agency would like to ask an apology to all the fans who have been waiting for SEVENTEEN. In addition, they would like to ask for a great understanding of the public.
Pledis Entertainment would place their highest priority on recovery and treatment so that S.Coups can return in full good health in the most soonest time.
Moreover, the group postponed their remaining promotions after a staff member has tested positive for COVID-19 and would resume the activities this week.