Celebrity
Girls' Generation's Seohyun In Talks To Star In A New Drama With Na In Woo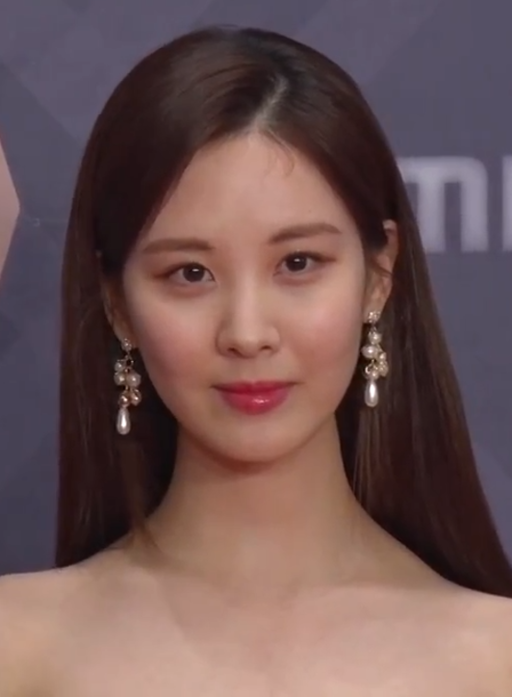 Girls' Generation Seohyun is in talks to be in a new drama with Na In Woo.
On July 1, Star News had reported that Girls' Generation Seohyun was cast as the female lead of the upcoming drama 'The Jinx's Lover.'
A source from Seohyun's agency, Namoo Actors, stated to Newsen that she had received a casting offer to star 'The Jinx's Lover' and is positively currently reviewing it.
'The Jinx's Lover' is a romance fantasy drama that tells the story of when an unfortunate and unlucky man meets the goddess of fortune who has been hidden away by a chaebol family.
Na In Woo is confirmed to be playing the male lead Gong Soo Kwang. He is the man who sells fish at Seodong Market and has a particular jinx. Once he is on his way to his success, he lost everything after meeting Seul Bi.
He met him seven years ago and began living a completely different life. In his style, Na In Woo will be portraying the character who has the worst luck in the whole world.
The drama will be directed by the director of 'River Where the Moon Rises,' Yoon Sang Ho, where Na In Woo also starred in the drama. The story is written by Jang Yoon Mi from the films 'Luck-Key,' 'Cheer Up, Mr. Lee,' Scarlet Innocence,' and 'Madonna.'
The casting for 'The Jinx's Lover' is still ongoing for the female lead Seul Bi. She is described as a character closer to Disney's Rapunzel.
On the other hand, Girls' Generation Seohyun is currently shooting her ongoing film 'Holy Night: Demon Hunters' with Lee David, Ma Dong Seok, Jung Ji So, and Kyung Soo Jin. Seohyun will star as Sharon, who is equipped with a supernatural ability to track down demons and perform an exorcism to get rid of evil spirits.