Celebrity
NU'EST's Aron Ends Hiatus, To Rejoin Group Promotions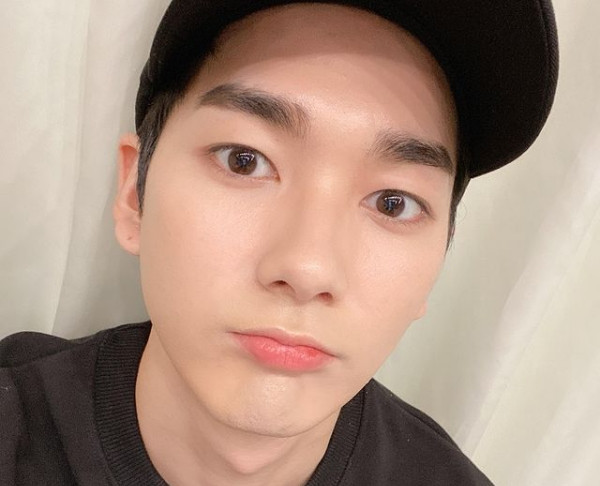 NU'EST Aron just announced that he is back after taking a break due to mental health concerns. The 28-year-old singer has been on hiatus for five months, and now he is officially ending his hiatus.
According to Soompi, NU'EST Aron met with fans via Naver's Vlive stream on Tuesday, June 29. It was a sudden broadcast, so the fans were a bit surprised. In any case, the moment he went live, he told the viewers that he has something to say.
He explained that he thought about the fans, LOVE (NU'EST official fandom name), and thought they should also know (about his plans), so he logged on to communicate with them. Aron then said that he is feeling a lot better now, so he had a meeting with his co-members and agency as he would like to start promoting again.
"After speaking with the agency and the members, I decided to rejoin promotions starting with 'Music Bank,'" he told the fans. "I rejoined the promotion."
Allkpop mentioned NU'EST Aron was forced to take a break starting in January of this year due to his mental health. At that time, he showed signs of anxiety, and after getting a thorough medical checkup, he was advised by the doctors to get enough rest so he can recover.
Since then, Aron was rarely seen with the band and did not participate in its comeback in April. Now he feels fine, and it was a good thing that his agency, Pledis Entertainment, agreed to allow him to return and rejoin the team in the upcoming activities.
Needless to say, fans are excited about Aron's comeback. They are commenting that the singer's announcement calls for celebration because NU'EST would be whole again. Of course, they also wished him well and asked him to take care of his health even while promoting because that is the most important thing.