Celebrity
Pledis Entertainment Shares Updates On Rumors About SEVENTEEN's Mingyu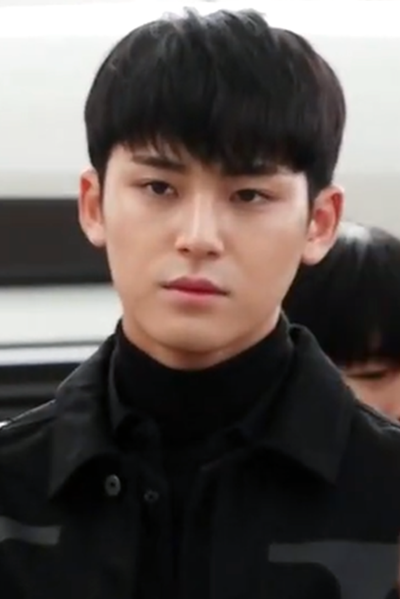 South Korean rapper and member of the K-pop all-boy group SEVENTEEN, Mingyu, is a current hottopic in the showbizness industry as his student life came into action.
Regarding the matter, Mingyu's home management and recording label, Pledis Entertainment, shares updates based on its investigation.
Pledis Entertainment is in full support for SEVENTEEN's Mingyu
South Korea-based entertainment agency Pledis Entertainment shares additional statements on March 21 (Sunday), updating on SEVENTEEN Mingyu's student life. The updates are based on the investigation of the agency, addressing the rumors of the idol.
The statement comes in handy in a letter form, kicking off with:
"We would like to provide additional information on what we have been able to confirm regarding SEVENTEEN member Mingyu."
Pledis Entertainment said that they contacted the person who claimed that Mingyu is a bystander to a bullying situation during middle school. And with all the questioning and investigation shows that the artists had no memory of the incident.
And after the agency listened to the poster's series of events telling out and talking to the graduates and people in the incident, there are no memories that Mingyu stood and laughed during the assault incident.
Pledis Entertainment's thoughts on the rumor
As the lengthy statement of the agency come to an end, its states there that it is concerning when a claim is published online based on the memories of someone and is now fading away due to the uncertainty of the same.
And setting aside Mingyu, Pledis Entertainment further said that many people are suffering due to a false claim, with no effort of putting down such rumors towards them.
For the time being, Pledis Entertainment has wrapped all investigation and discussion on SEVENTEEN's Mingyu's issue and all that is related to it.
However, the agency promised that they would be fully providing updates to the fans if new information will be made available.