Celebrity
Japanese Actress Kiriko Isono Calls BTS's Jimin The Love Of Her Life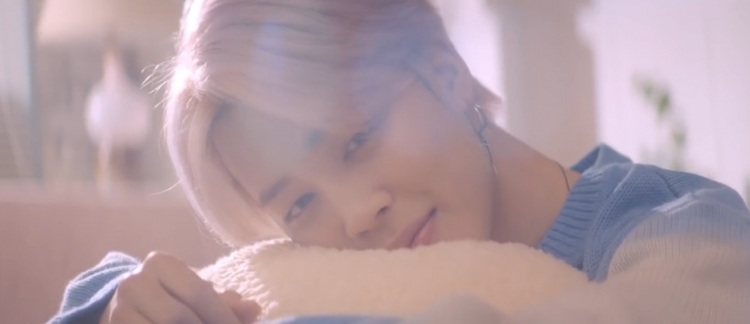 BTS Jimin is truly a gem in Japan, capturing and captivating the hearts of his fans of all ages. Since the South Korean K-pop idol has risen to fame with BTS, he is always known as the recruiting fairy that makes everyone fall for his alluring personality.
And as time went along, BTS Jimin was able to prove the matter, with Kiriko Isono as the newest recruit!
BTS Jimin is everyone's love of their life
Allkpop reported that on June 27 (Sunday), famous Japanese entertainer, comedienne, and actress Kiriko Isono once again expressed her appreciation for the Serendipity singer. BTS Jimin is mentioned by the Japanese star saying the K-pop idol could be the love of her life.
In a translation provided by a fan, Kiriko is highly impressed by BTS Jimin's get-up when not on stage. As per the Japanese star, BTS Jimin wears a lot of bordered clothes that led her to purchase multiple pieces of them.
Kiriko Isono expressed her love for BTS Jimin on national TV
Furthermore, Kiriko made all of her appreciation statements to the Filter singer during a segment of a morning variety show on Fuji TV. The actress shared how she was greatly influenced by the K-pop superstar when it comes to her fashion.
She admitted that BTS Jimin made her wear striped clothes and that he also loves the other choice of clothes the idol is showing up online.
Her love for BTS Jimin grew even more, when the Grammy-nominated band released Butter. Her eyes went straight to BTS Jimin all throughout the performance, without even getting off.
Kiriko said upon watching the music video: "What's up with that? Isn't that like a boyfriend?"
She concludes her appreciation statement to BTS Jimin by admitting that she always finds herself thinking about him even during working hours. Surely, fans can greatly relate to Kiriko's experiences and feeling towards BTS Jimin.