Celebrity
Park Seo Joon Graces W Korea, Talks About His Thoughts As An Actor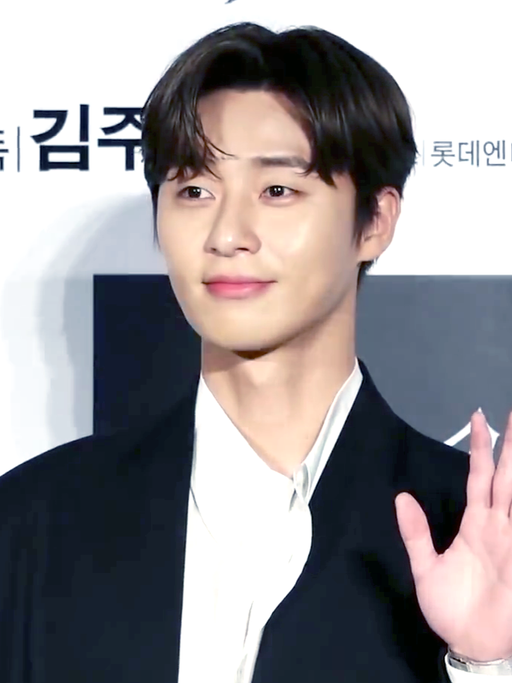 Park Seo Joon teamed up and graced W Korea for its July issue. During the interview after the photo shoot, Park Seo Joon went to talk about his 10th debut anniversary and more.
The actor made his debut in the entertainment industry in 2011 with the appearance in Bang Yong Guk's 'I Remember' music video. Park Seo Joo was shocked that he held an online fan meeting with the title 'Park Seo Joon, Comma' ten years ago.
After all those years, he is still doing it, and he figured out that he is doing well. Now that he has to expand a bit more from there, he also began thinking that being good at only one field of work is not the end.
When asked during interviews, he is often asked which project made a significant turning point for him. However, Park Seo Joon acknowledges all the single projects as a turning point for him.
His thoughts on any given project were different from the objective indicators or other people's reactions. There were times that projects are divided into successful and less successful ones based on the numbers.
However, those projects where he appeared have created many opportunities for him to grow from his past self and learned to experience new things in life.
Park Seo Joon can portray various genres, and the actor commented that he is thankful to have developed an image due to those different characters he has portrayed. However, he added that being an actor means more than having an attractive appearance.
Lastly, Park Seo Joon expressed his gratitude for all the opportunities that were given to him. Since he can do better, he will also constantly work harder. He is sure that he will keep acting for all the years to come in his life.