TV
Netflix Korea Appeals For Reinvestigation Against National Tax Service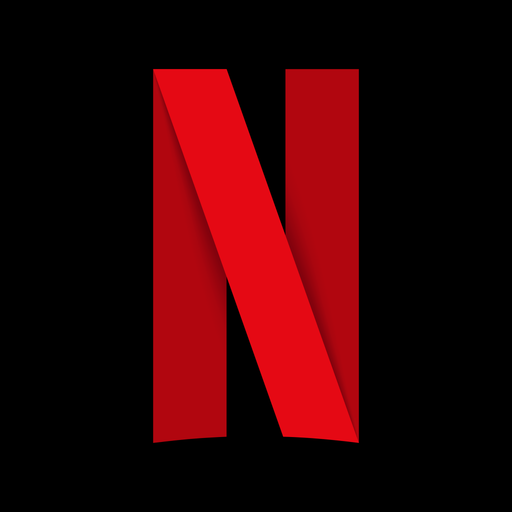 Netflix Korea files to appeal National Tax Service's request to pay $72 million in unpaid taxes.
On June 16, Netflix Korea has been in the news for encouraging more Korean original content on its streaming website. But the streaming website has been pulled up by the National Tax Service of Korea for not being able to pay the tax which is due.
It was stated by the nation's tax department that Netflix is yet to pay millions in tax to the Korean government, to which the streaming website responded that it would appeal the issue for review.
Netflix is yet to pay $72 Million in tax. The total amount is said to also include penalties charged against the streaming website for not submitting required documents for auditing.
Netflix Korea has decided to respond to the reports with, "Netflix underwent the National Tax Service's audit diligently. We plan on submitting an appeal to reinvestigate the Service's report through additional legal proceedings."
Reports claim that Netflix Korea had pledged $500 Million, which costs 550 Billion Korean Won, towards creating more Korean content this year. The huge investment came in due to the increasing popularity of South Korean TV series, dramas, and movies.
This is not only in South Korea but also in entire Asia. It was also stated by reports that Netflix started streaming South Korean content in 2016 and has already invested 700 million on local content.
80 original series and films were created in South Korea by the streaming website. It was revealed that by the end of the year 2020, Netflix had 3.8 million paid subscriptions in South Korea alone.
According to a Mint report, South Korea is Netflix's third-biggest market in the whole of Asia by sales, after Australia and Japan. South Korea accounted for 15 percent of Netflix's income from the Asia Pacific locale in 2020, and the share is anticipated to grow to 17 percent in 2021, stated Media Partners Asia talking to Mint.