Celebrity
Lee Do Hyeon And Kwak Dong Yeon To Work Together For Webtoon-Based Drama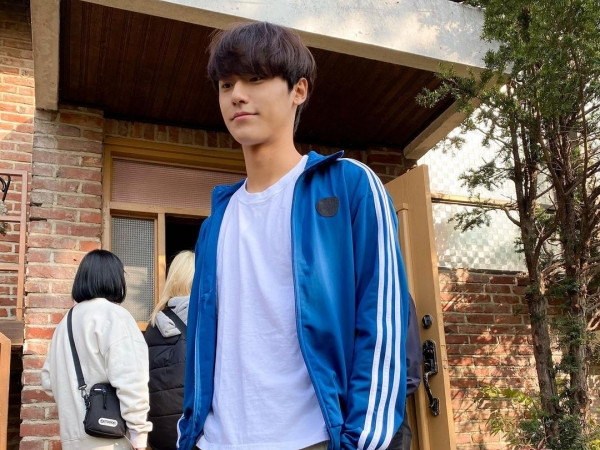 Lee Do Hyeon and Kwak Dong Yeon are said to be in talks to star together in a new Netflix drama titled Hunting Dogs. The two actors received an offer for lead roles in the Naver webtoon-based drama, and it appears that they are positively considering the project.
Based on the report, the drama series will be directed by Kim Joo Hwan, who is known for his hit movies, including Midnight Runners, The Divine Fury and Koala. It was added that Hunting Dogs would run for just eight episodes, and the director is also serving as its writer.
Lee Do Hyeon's agency, Yuehua Entertainment, confirmed that the 26-year-old actor received a casting offer for the Netflix series. However, there is no solid answer yet if he would accept it or not because it is just one of the projects that the company has received for the rising actor.
Likewise, Kwak Dong Yeon's agency, H& Entertainment, also verified the news that its artist had received an offer. Still, they cannot give an answer yet, as it turned out that the Vincenzo star has other drama proposals to consider as well, according to Digital Chosun.
Then again, in a new update, Allkpop reported that both Kwak Dong Yeon and Lee Do Hyeon ultimately decided to accept the project and be the lead duo in the Hunting Dogs. The outlet stated that it is now certain the two stars will be acting together in the drama about three men who incurred debts, and they try everything to get out of the mess.
It was mentioned that filming for the drama is set to start in the second half of this year, so this means the production will begin really soon. In any case, Lee Do Hyeon is currently starring in the mellow drama titled Youth of May while Kwak Do Yeon just finished Vincenzo, where he left a big impression on the viewers.
Finally, while it was just confirmed that the two mentioned actors are working together for this project, the anticipation for it is already running high. This is because both Lee Do Hyeon and Kwak Do Hyeon are currently the trend today, as people have seen their great acting talents shining through in every character they played so far.