Celebrity
'Vincenzo' Star Jeon Yeo Bin Attends First Script Reading For 'Glitch' Sporting A New Look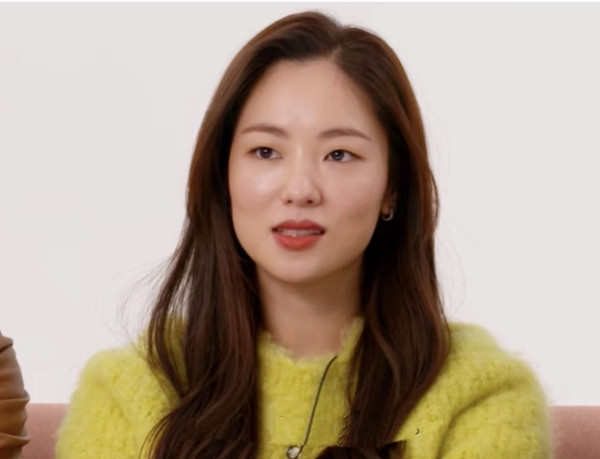 Jeon Yeo Bin is starring in a new drama titled Glitch and she recently attended the first script reading for it. Netflix posted photos of the event on its The Swoon Instagram account.
Along with Jeon Yeo Bin, Im Jin Ah, who is also popularly known as After School's Nana, was in the event as well since she is part of the drama too. In fact, the Vincenzo star and Nana are both the leads in Glitch.
In the behind-the-scenes photos of the script reading, the two already showed great chemistry and also, their visuals undeniably match so well. Although this is their first time working together, their excitement for the drama shows through the photos.
Fans were also surprised with Jeon Yeo Bin's new look as she is now sporting a bob-cut hairstyle. Her long gorgeous black hair from Vincenzo is gone, but fans comment she still looks really nice nonetheless.
As mentioned on KDrama Stars, Glitch is a sci-fi thriller drama and a Netflix original series. It tells the story of a woman who sought the help of a club, filled with members who are all UFO enthusiasts, to find her missing boyfriend. Along the way, she discovered a mysterious secret, and there is no turning back as she now needs to face this head-on.
Jeon Yeo Bin will be Hong Jihyo, a smart woman whose boyfriend vanished while on a trip together. He was gone after the appearance of strange lights, and this was why she requested help from a UFO club. She and the club members will encounter unknown beings, but they will continue their quest to find the missing person.
Nana will play one of the UFO club members named Bo Ra Heo. She will be the person who will help Hong Jihyo the most, so they will be entering the mystifying world together.
Meanwhile, Jeon Yeo Bin was the very first cast member to be recruited for Glitch and it was in March when Netflix confirmed her participation in the drama. The project will be helmed by director Roh Deok who also directed the 2013 hit movie, Very Ordinary Couple.