Celebrity
VIXX's Ravi's Agency To Manage Boyz II Men During Their Promotion In Korea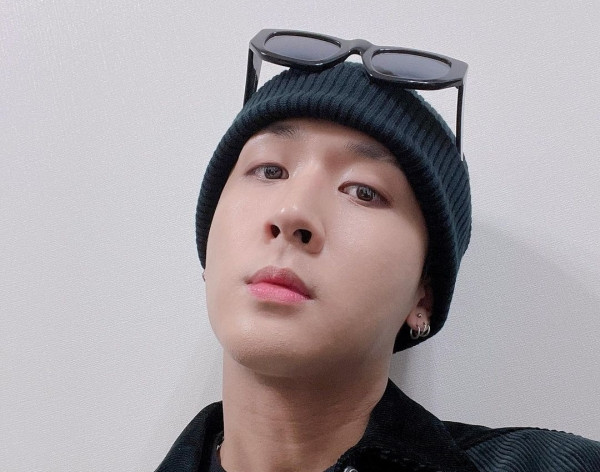 VIXX's Ravi has set up and running his own agency called GROOVL1N. He established it as a hip-hop label in 2019, and the business is doing well so far.
Ravi's agency is currently managing the career of popular rappers, including Cold Bay, Nafla, and Xydo, and some good news was announced just hours ago. It was revealed that the American R&B group from Philadephia, Boyz II Men, will be promoting in South Korea, and GROOVL1N will be managing the band's activities there.
According to Soompi, Boyz II Men will be collaborating with VIBE, the Korean R&B duo consisting of Yoon Min Soo and Ryu Jae Hyun when they begin their promotion in the country. It was reported that the American trio band composed of Nathan Morris, Wanya Morris, and Shawn Stockman would be singing the English version of VIBE's single Love Me Once Again that was released in 2002 as part of its album called Afterglow.
The collaboration between Boyz II Men and VIBE was said to be in the works for about a year, and finally, R&B fans will be able to see what the two groups have prepared. Donga Ilbo reported that the English rendition of Love Me Once Again will be dropped on June 30 which is also the start of Boyz II Men's promotion under the care of VIXX's Ravi's GROOVL1N company.
The 28-year-old idol and rapper also shared how proud he is for being able to work with Boyz II Men that he has known since he was a teenager. He conveyed his admiration to the group through social media.
"It is such an honor for GROOVL1N to be able to manage Boyz II Men's operations in Korea," Ravi wrote on Instagram. "Ever since I was 14, I have been an avid listener, and now I can share the release of Boyz II Men and VIBE's Love Me Once Again on June 30 at 6 p.m."