Drama
VIXX's N To Appear In An Upcoming TvN Drama Series, Agency Confirms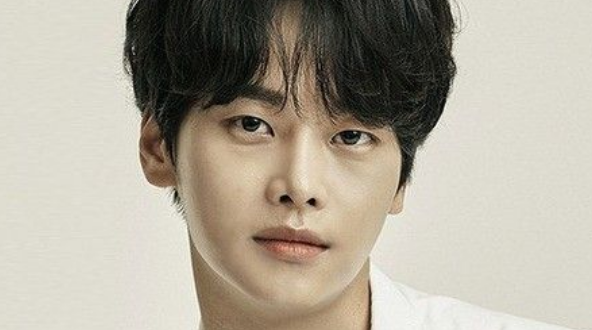 VIXX's N has been officially confirmed to join Lee Bo Young and Kim Solo Hyung in an upcoming drama project.
On January 9, Friday, VIXX's N has been confirmed to join his co-stars Lee Bo Young and Kim Seo Hyung in an upcoming tvN drama project; his managing label 51k verified the news. The agency released a statement informing the fans about VIXX N's next project.
Moreover, the upcoming project's title is 'Mine,,' which tells the story of strong and ambitious women who ignored the public's norms and focused on their goals of finding their true selves. Written by 'The Lady in Dignity,' and 'Strong Woman Do Bong Soon's,' screenwriter Baek Min Kyung, the drama will also be directed by Lee Na Jung, who worked on 'Love Alarm,' and 'Fight for My Way.'
VIXX's N will appear in the drama project as Han Soo Hyuk, who recently made his way back home from studying abroad. Han Soo Hyuk is Jang Seo Hyun's son and the eldest grandson of the chaebol group Hyowon.
Despite living an almost perfect life as one of the third-generation chaebols, Han Soo Hyuk truly is in misery and isolation as he just went through a painful breakup with his ex-girlfriend. Furthermore, the K-pop idol, VIXX's N, also expressed his gratitude to the production team, who believes in his acting skills aside from his music career.
VIXX's N said, "It is a great honor to be able to work with a director, writer, and senior actors whom I respect for my first project after my return from mandatory military service. I will pour my heart and soul into Soo Hyuk and do my best." This upcoming drama series will be VIXX N's next project in line following his recent appearance in the drama series, 'Children of Nobody.'
'Mine' is slated to premiere its pilot episode during the first half of this year. Tune here on The KpopReporter for more updates!