Celebrity
MAMAMOO's Wheein Leaves RBW, To Continue Promoting With MAMAMOO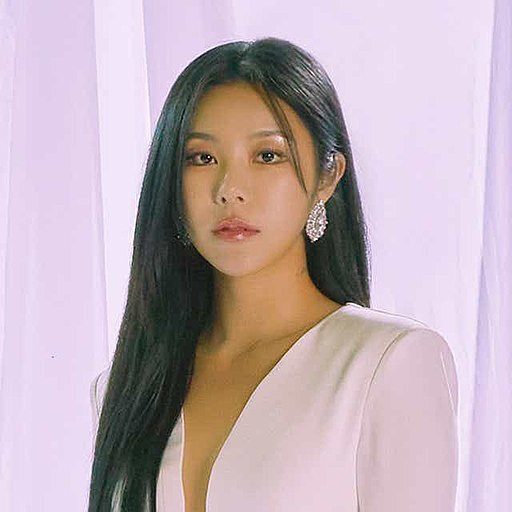 MAMAMOO's Wheein will be leaving RBW and will not be renewing her contract with the agency. However, she will continue to promote with the group activities of MAMAMOO.
RBW confirmed it, and they also issued an official statement regarding the matter.
First, they would like to express their gratitude to all the fans and MooMoo (fandom name) in Korea and abroad for showing their support and love to MAMAMOO.
RBW recently renewed contracts with three of MAMAMOO members: Moonbyul, Solar, and Hwasa. The said contract was based on mutual trust and faith, and they promise to continue showing their generous support to the members.
The agency's goal is to be with their artist to fulfill their dreams in music activities and different fields. MAMAMOO's Wheein is in deep conversation with management like the other members for a long time.
However, in the end, she decided not to renew her contract. RBW would also like to inform the public that the management will terminate the exclusive agreement between the two parties.
Respecting Wheein's choice is one of their topmost priority, and they sincerely wish that Wheein will start a new chapter of her life in happiness and good fortune. They would also like to thank Wheein for being with the agency for seven incredible years.
All four members of the group have an unchanging affection for MAMAMOO. Wheein signed an extended agreement with the management to participate in some events. She wanted to be part of the albums and concerts until December 2023.
MAMAMOO's music will continue to grow as much as the love of the fans sent them. The group will be posting information on the specific future activities henceforth.
MAMAMOO is now preparing for their summer concert and gearing up to give a piece of good music and activities.
The group recently made a comeback with their 11th mini-album 'WAW,' and the supporting title track 'Where Are We Now.'