Celebrity
MAMAMOO's Wheein Reportedly Leaving RBW After Deciding Not To Renew Her Contract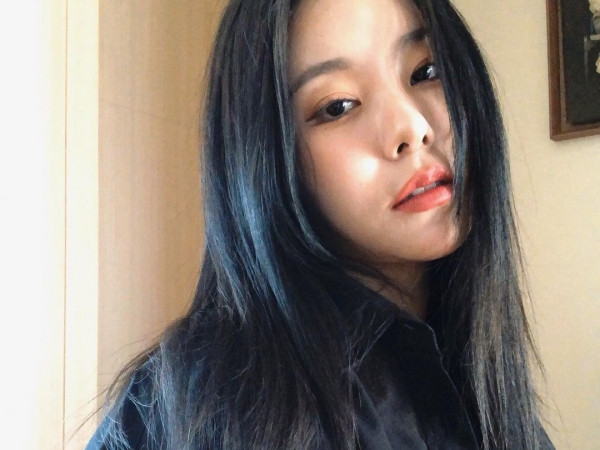 MAMAMOO's Wheein is reportedly leaving her agency after deciding not to renew her contract. Rather than signing a new contract, the 26-year-old singer was said to have chosen to amicably part ways with RBW.
According to Sports Kyunghyang, while she will no longer be working under the said agency, she will not withdraw from MAMAMOO. This means that she will still be participating in the group's activities and this arrangement was said to have been discussed with RBW.
With her amazing singing skills and overall talent, many companies in the entertainment industry allegedly showed interest in recruiting her since she is now a free agent. Now eyes are said to be on her as observers watch which agency she will choose to sign with next.
In any case, a new update regarding MAMAMOO's Wheein's exit from RBW has emerged. A few hours after the news of her departure from her agency hit the headlines, a source from the agency seemed to have refuted the news that she had ditched her management company.
A representative from RBW spoke with Newsen and clarified that nothing has been finalized yet with regards to Wheein's contract renewal. The source explained that talks are still ongoing at this time, so there is no final decision yet.
"No decision has been made regarding the renewal of Wheein's contract, and the situation is under final discussion," the insider told the media outlet. "We will make an official announcement once we have finalized everything and reached an agreement."
Meanwhile, MAMAMOO has four members, and they are Solar, Hwasa, Wheein, and Moonbyul. They debuted in 2014, so they are celebrating their seventh anniversary this month. Wheein is the last member that has yet to sign a new contract with RBW, as the other three members have already signed theirs in January and in March.