Movies
Upcoming Drama 'Blue Birthday' Drops Teasers Featuring Red Velvet's Yeri & PENTAGON's Hongseok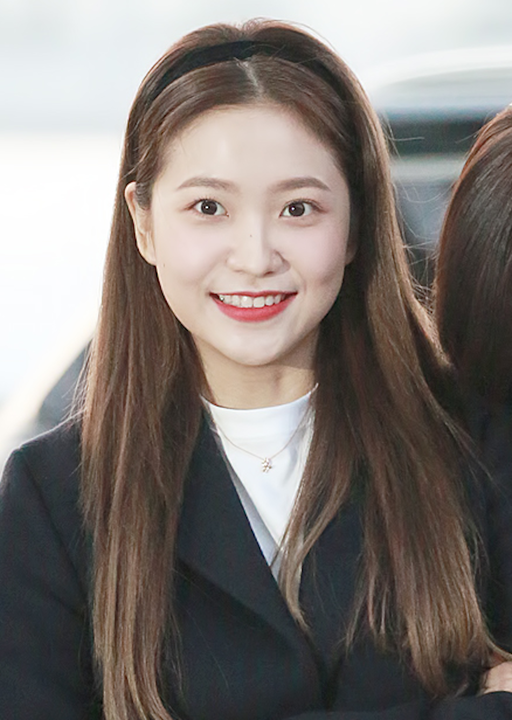 A new teaser has been released for the upcoming web drama 'Blue Birthday' of PENTAGON's Hongseok and Red Velvet's Yeri.
The web drama 'Blue Birthday' is a fantasy romance thriller where Oh Ha Rin, played by Yeri, revisits the past. She finds it through the mysterious photos left by her first love Ji Seo Jun, played by Hongseok.
Ji Seo Jun died on the birthday of Oh Rin Rin 10 years ago. However, she had resolved to confess to him on her birthday. The downfall is that he ended up taking his own life due to shock and horror.
The teaser started on the phone lock screen of Oh Ha Rin, striking midnight of June 10. Her friends began flooding her phone with notifications of congratulatory birthday messages. After a while, she gets a solemn reminder that June 10 is also the day that Ji Seo Jun passed.
A voice-over began speaking where Yeri commented that her first love left the world on her unusually clear 18th birthday.
블루버스데이 (BLUEBIRTHDAY)

NAVER TV ➫ 21.07.23
YouTube ➫ 21.08.06#YERI #예리 #김예림#블루버스데이 #BLUEBIRTHDAY#레드벨벳 #RedVelvet pic.twitter.com/OnPgduJDH1 — Red Velvet (@RVsmtown) June 9, 2021
On the other news, Red Velvet's Yeri graces the photoshoot for Vogue magazine. She talked about her healthy habits and how exercise changed her life.
She also mentioned during the interview that they are currently filming for the drama 'Blue Birthday' and also said that she filmed a crying scene on the day of her Vogue interview. After the crying scene, she did some exercise before the photoshoot.
Doing some exercises became one of her habits as it makes her mind and body more awake, refreshed, and energized. She remembered that time when she had a difficult time emotionally and thought that exercise would be a way to get out of it.
Yeri ended the interview where she mentioned that everyone is going through a difficult time and stop neglecting themselves. They should take more interest in themselves and think less of others.