Drama
JTBC Confirms Cast For Upcoming Drama 'Just One Person'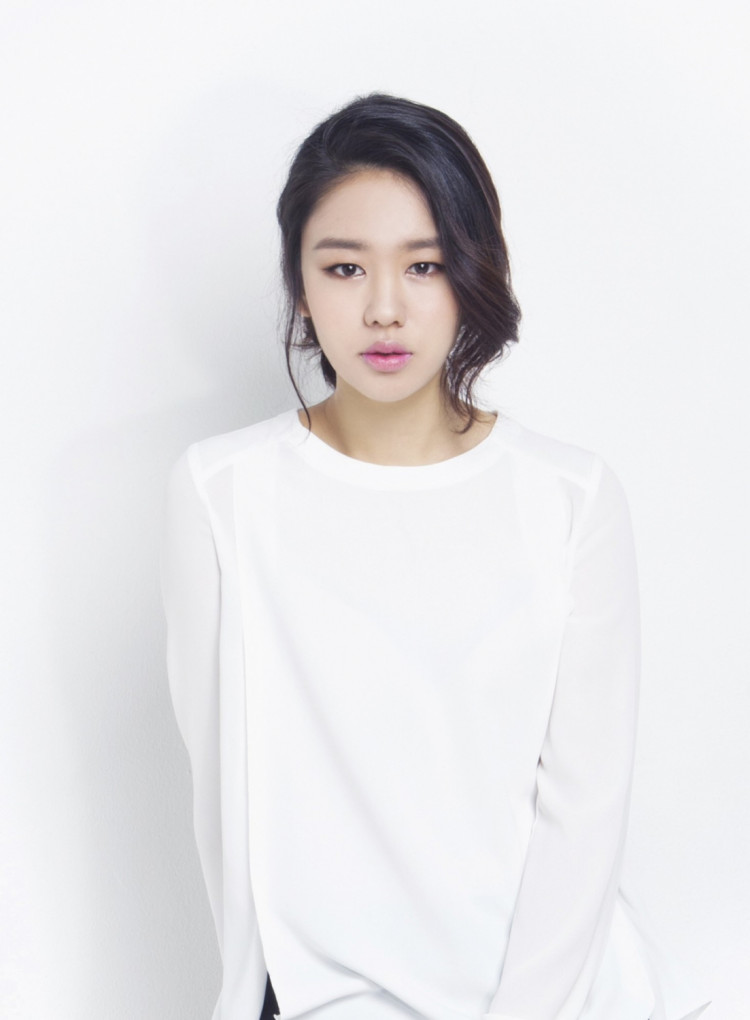 Upcoming JTBC drama 'Just One Person' already confirmed its main cast.
In April, Red Velvet's Joy, Park Sung Hoon, and Ahn Eun Jin were in talks to be in the upcoming JTBC drama. On May 20, the production confirmed that the three actors would star in the drama and the veteran actress Go Doo Shim.
'Just One Person' will be a romance drama that tells the story of a terminally ill woman and a man living a difficult life. The two get involved because of a murder case and become the most valuable person in each other's lives.
As per the previous reports, Ahn Eun Jin will play the character of Pyo In Sook, a terminally ill woman who has an intensive personality that never belonged anywhere. Red Velvet's Joy will be playing the famous influencer Sung Mi Do, and Park Sung Hoon will be the Seoul Metropolitan Police Agency Inspector Jo Si Young.
The drama will be in 16 episodes and written by scriptwriter Moon Jung Min who also wrote 'Matrimonial Chaos.' It will be directed by Oh Hyun Jong, who also worked for 'Two Cops,' 'Find Me in Your Memory,' and 'Weightlifting Fairy Kim Bok Joo.'
Also, the production cast aims to start filming in July and would premiere in December via JTBC.
Moreover, Park Sung Hoon starred in the drama 'Into The Ring,' released in 2020. The drama is a romantic comedy about a woman who gets involved with other people's problems, files complaints against them, and comes up with a solution.
She finds love in the local district office with Seo Gong Myung (Park Sung Hoon), a civil servant who always plays by the book. Both of the stars show great chemistry as their character grows in a sweet romance. The connection between them gives the viewers a reason to make their hearts flutter.