Music
Red Velvet Alert: The Summer Queens Are Set To Return This August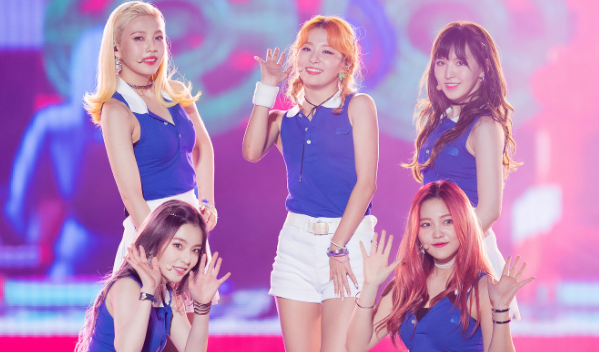 SM Entertainment has finally released the long-awaited confirmation of Red Velvet's comeback this summer!
The agency released the announcement through Newsen, stating, "Red Velvet is preparing for a new album with the goal of a comeback in August. Please look forward to it."
Red Velvet is back after a long hiatus
It has been approximately a year and a half since the third generation K-pop girl group's last comeback with the album 'The ReVe Festival: Finale,' where their hit track 'Psycho' was included.
Meanwhile, Red Velvet's fans, also known as Reveluvs, are beyond excited since SM Entertainment released the news earlier today and has started trending on Twitter already as of writing. This comeback is very much anticipated by many since the girl group went on hiatus after member Wendy's unfortunate accident during their first promotion for 'Psycho' in December 2019.
Where are the members now?
Although the girl group has not made a comeback since 2019, the members were still seen in various projects, mostly focusing on building their solo careers in the meantime. Members Wendy and Joy recently debuted as solo artists, showcasing each of their beautiful vocal colors and prowess.
Meanwhile, member Yeri is currently busy filming her first web drama 'Blue Birthday,' while member Seulgi is currently working on her new show on NAVER NOW called 'SEULGI.zip' and has just released a new track with NCT's Taeyong titled 'Rose' in which she was credited as one of the composers.
As for the group leader, Irene, she has not been active since the release of her debut movie 'Double Patty' last February this year but was recently seen during member Joy's final stage promotion last week, supporting and waiting backstage along with fellow members Wendy and Seulgi.
With just a little bit more waiting, all of the members will be finally be back to performing and promoting together, and that is something we can all look forward to.
Stay tuned for more updates on Red Velvet!