Celebrity
Netizens Comment On Red Velvet Irene's Aura While Promoting 'Double Patty' Following Attitude Controversy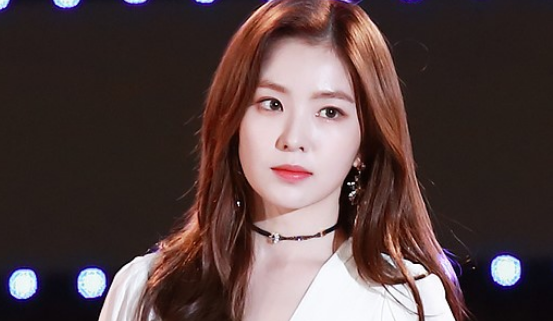 Netizens claim that Red Velvet's Irene is indeed showing off a different aura and vibe following her attitude controversy in 2020.
On February 11, Thursday, netizens discuss how much Red Velvet's Irene has changed and how she's currently showing off a different vibe on-screen when she attended the promotional video for her new movie project, 'Double Patty.' In the video, Red Velvet's Irene is seen as giving details and promoting the movie and Shin Seung Ho.
The K-pop idol is also seen to be smiling even more despite appearing to be a little pressured or nervous. Red Velvet's Irene seemed to be doing her best to give the best humble appearance on their promotional video with a bright smile, even though sometimes she tends to drop it at some part of the video.
Some netizens caught that kind of expression of Red Velvet's Irene before, appearing in public with a blank, expressionless face while doing promotional activities with the group. Having that kind of face all the time attracts negative impressions for Red Velvet's Irene worsening the situation with her attitude controversy last year, leaving a taint on Red Velvet's name and reputation.
In the virtual press con attended by the 'Double Patty' stars held at the Lotte Cinema Bridge Entrance in Gwangjin-gu, Seoul, Red Velvet's Irene shared that it's her first time greeting fans and viewers via a press conference.
However, some netizens from an online forum still criticized her action despite trying to look humble and kind on-screen and asserted it's still not enough and doesn't look as bright as other celebrities promoting movies.
Moreover, other comments expressed how she gives off a heavy vibe, and she looked nervous. A netizen commented, "She always gave off that chic vibe, and I used to like that vibe, but then after the scandal, she seems more vicious."
Check out the promotional video for 'Double Patty' below: