Drama
'Vincenzo' Actor Kwak Dong Yeon To Star In A New Netflix Series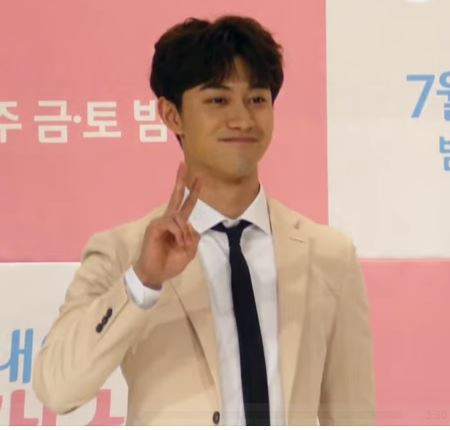 Kwak Dong Yeon who participated in a popular Netflix drama, 'Vincenzo,' is confirmed to appear in a new Netflix original series with actor Lee Do Hyun.
On June 2, StarNews and other news outlets reported that Kwak Dong Yeon and Lee Do Hyun would be working together. They have decided to appear in the new Netflix original series called 'Hunting Dogs.'
It will be directed by Director Kim Joo Hwan who directed the Park Seo Joon-led movies 'Midnight Runners' and 'The Divine Fury.' The new Netflix original series 'Hunting Dogs' will be a drama that is based on the Naver webtoon of the same title.
'Hunting Dogs' will lead us to the lives of three men who are in deep debt but attempt to escape it in any way they can. They met each other when they were looking for money and it seems like it is going to be a suspenseful and action-packed series.
The drama is expected to have eight episodes and will be co-produced by Studio N, a Naver Webtoon subsidiary. The production team reported that they are holding an audition to select the female lead role and are hoping to select a rookie actress.
There is no news yet in Netflix's 'Hunting Dogs' premiere but the filming will start in the second half of this year 2021. Kwak Dong Yeon is one of the busiest Korean celebrities this year.
After his stint in the drama 'Vincenzo,' Dong Yeon will be performing in the comedy movie 6/45, alongside Go Kyung Pyo and Lee Yi Kyung. He is also a cast in the food variety show, Delicious Rendezvous.
As for Lee Do Hyun, he is currently starring in 'Youth Of May.' On the other hand, Lee Do Hyun and Go Min Si tease each other endlessly on a new behind-the-scenes video for 'Youth of May,' that has been released.