Movies
Kwak Dong Yeon Bids Farewell To His Latest Drama 'Vincenzo'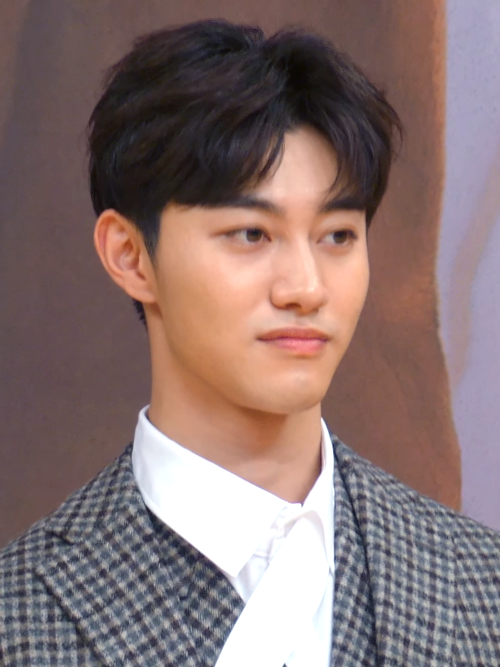 Kwak Dong Yeon shares his thought on how 'Vincenzo' changed his career in an online interview with Sports Chosun.
Song Joong Ki played Vincenzo Cassano in the drama as an Italian lawyer and Mafia consigliere. He was born in Korea and was adopted by an Italian family at his young age. After a while, he returned to Korea after a conflict with his organization.
Vincenzo crossed paths with the lawyer Hong Cha Young played by Jeon Yeo Bin. The two lawyers used some villain methods to track down other villains who have been untouched by the law.
Kwak Dong Yeon plays Jang Han Seo in the drama. He is the false lead of the Babel Group. He may appear to be wicked, but he is only under his psychopath brother, Jang Joon Woo, who 2PM's Taecyeon plays.
During the online interview, Kwak Dong Yeon said that he has grown more mature while playing the role of Jang Han Seo. He learned more while watching and working with his seniors made him grow more mature.
Also, he mentioned Kim Hee Won, the director, who constantly gave him advice about what parts of the character he should focus on. Kim Hee Won taught him from the attitude he should have as an actor, on how he approaches the script and everything from what he knew.
Moreover, the hopes among the fans are still high in seeing him in the second season, but Kwak Dong Yeon's character is no longer alive in the drama. He said that it would be a dream come true if it happens.
He added that there are still many Babel wannabes in Korea, so it would be exciting if Vincenzo could open it for the second season. However, Kwak Dong Yeon is now satisfied with the current result, and Jang Han Seo managed to be a person he could be proud of before he departed the world.