Music
ENHYPEN Gears For Japanese Debut This June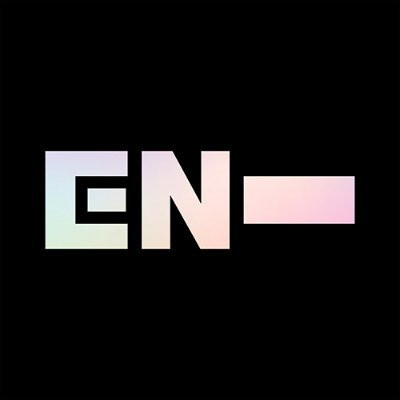 ENHYPEN gears for their upcoming debut in the Japanese music scene.
On May 11, the boy group announced on their official website that they would be making their Japanese debut on July 6. They will be releasing the album 'BORDER: 儚い" ('BORDER: Hakanai').
The upcoming album will be featuring three songs that include an original Japanese track. The other two songs will be the Japanese version of their title track 'Given-Taken' from their debut album 'BORDER: DAY ONE' and a follow-up song with the title 'Let Me In (20 CUBE)'.
The group also released a photo together with the news where the seven members are dressed in white. They are showing off a different side of their usual charismatic concept for 'Drunk-Dazed' promotions.
In the recent happenings, ENHYPEN is taking part in a Japanese late-night radio show, 'All Night Japan,' as a DJ on Mondays for their new program 'All Night Japan X (Cross).'
It is the first time that a foreign artist has been designated such a task to be a regular host on the show. The group also recently graces over the highly esteemed magazine in Japan, ViVi, for its June issue.
The production made the magazine a special edition that contains a special poster of the group. Moreover, Korean stars are welcome in Japan, and they usually appear on the cover of ViVi. This means that ENHYPEN is well-received in the country of Japan.
'BORDER: CARNIVAL' topped Oricon's weekly album chart for two weeks in a row. ENHYPEN is the only artist who has done this achievement so far this year. The album also topped Top Album Sales and Japan's Hot Album charts.
The anticipation has risen since their music has performed well in Japan despite being from a Korean artist. Fans have been waiting for the playout of their official Japanese debut.