Celebrity
Malaysian Rapper Namewee Faces Backlash After Disrespecting BLACKPINK In His Song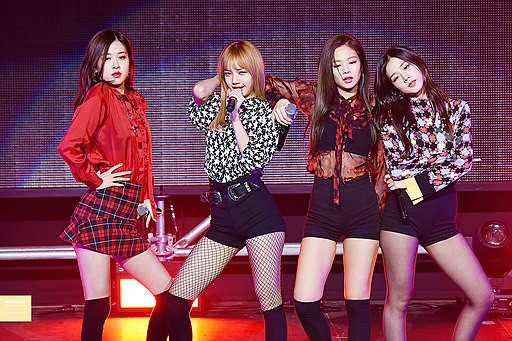 BLACKPINK is among of the artist across the whole world who owns a massive fandom, who calls themselves BLINKS, who is always on the go to support and defend their idols if any circumstances permit.
And recently, the BLINKS became in rage when a Malaysian rapper sings a song that mentions BLACKPINK in an ill manner.
Namewee is under fire by BLINKS
Namewee is a Malaysian rapper-director who released a song titled You Know Who Is My Father?, which contains provocative lyrics that mention the K-pop all-girl group BLACKPINK.
According to Straitstimes, the said song was released on May 28, which is categorized under rap, and has a mix of English, Mandarin, and Malay. However, a line caught the attention of the eagle-eyed fans of the femme fatale, which aggravated the girl group.
Well, Namewee messed with the wrong fandom, as the single line from his song is an apparent disrespect from the group, causing a massive backlash.
The content of the music video
Namewee's song You Know Who Is My Father? was released in collaboration with me88, an online casino platform. It embodies and parodies how rich men in the rapper's country behave, and in the music video, Namewee is at his best trying to impress two women.
In his video, the rapper commented, which reads: "The moral of the song: Don't play play (mess) with rich people, they can PIAK (hit) your face anytime they want, even in the steamboat restaurant..."
Do not mess with the BLINKS
For the time being, BLINKS worldwide are asking a sincere apology from Namewee and are demanding to take down his music or change the lyrics.
The offensive line says, "Always look at BLACKPINK," then followed by a thing that men do whenever the need take its place. Check here for the quoted lyrics.
Also, the social media account of Namewee and the music video of the song on YouTube are flooded by comments and backlash from BLINKS and concerned music fans across the globe.