Celebrity
TXT Shares BTS RM's Participation For New Album 'The Chaos Chapter: FREEZE'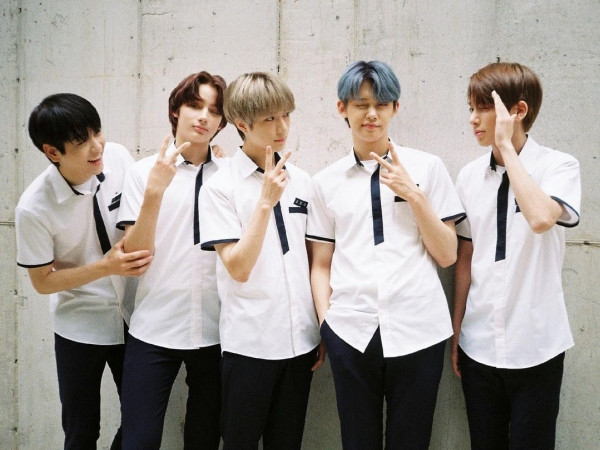 The younger brothers of BTS, TXT, also known as TOMORROW X TOGETHER, share its concepts and ideas of its newly released album.
During the album's online showcase, the K-pop all-boy group shared how BTS RM participated on the album's title track, and how the current generation of listeners can hail its craft as its best representation.
TXT held an online showcase
The fresh from the oven album of TXT entitled The Chaos Chapter: FREEZE is being celebrated around the world, not just by the four dashing lads of the band and also the ever-supportive MOAs.
That said, TXT facilitated an online showcase dedicated to the album, leading the band to talk about relevant topics, including the songwriters who the album cannot be possible without them, its first impressions of the album, and how the general content of its craft can greatly embody the current generation.
BTS RM's participation
The title track of the album was participated by No Love for the Middle Child and Mod Sun through its composing process, while BTS bandleader RM participated in writing the song's lyrics.
Soobin revealed, "Bang Si Hyuk PD had trouble with the lyrics for about three weeks before he asked RM for help." Soobin also shared that RM greatly helped with the song's title.
Fans of both boy bands were touched on how sweet and helpful RM is to his fellow label mates, supporting each like true brothers.
The kind act of BTS RM led for Soobin to see him in the practice room right after he heard his participation. RM then said, "It's nothing, just sing it well."
TXT's new album represents the current generation
As Huening Kai shared during the online showcase, the album is full of songs that tell the stories of teenagers, best-representing teenagers from any race and kind.
As the band releases the album, its hope is to be known as a talented boy band that never stops aiming and growing into new levels.