Celebrity
TXT Breaks Own Record For Exceeding 700,000 Pre-Orders For 'The Chaos Chapter: FREEZE' Album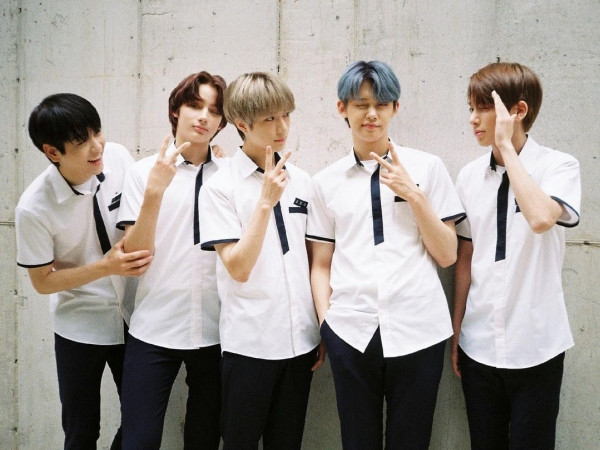 TXT has broken its own record after getting more than 700,000 pre-orders for its upcoming second full-length album titled The Chaos Chapter: FREEZE. It was said that on the last day of placing the pre-orders on May 30, the sales went up and surpassed the 700K mark.
According to OSEN, the TXT album distributor, YG PLUS, revealed the number is more than twice the volume of orders for their third mini-album Minisode1: Blue Hour. When it was released, it only received 300,000 pre-orders in October 2020.
TXT's new album was released worldwide in the early evening of May 31. The five-member boy group was also supposed to have their comeback show, but it was canceled at the last minute after one of the staff members tested positive for COVID-19.
Sports Chosun reported that Big Hit Music released a statement to announce the cancellation of the offline showcase. The company explained that they have to take precautions even if Soobin, Yeonjun, Beomgyu, Taehyun, and HueningKai yielded negative results when they tested themselves using the COVID-19 test kit.
The positive result of the staff member was released on May 30, and because of that, Big Hit Music said it would be difficult to proceed with the show since everyone needs to get tested. It was further clarified that the members were not officially requested by the health authorities to undergo the coronavirus testing, but despite this, and even if they already test negative using the available test kit, all TXT members still took a separate PCR test to be sure.
Currently, they are still waiting for the results from the health authorities, and the members are understood to be isolating themselves since they have yet to receive a formal declaration that they are cleared from the virus. Meanwhile, TXT is expected to resume their promotion for The Chaos Chapter: Freeze album as soon as the test results are out.