Celebrity
Here Is What Big Hit Music Has To Say Regarding BTS's Alleged Comeback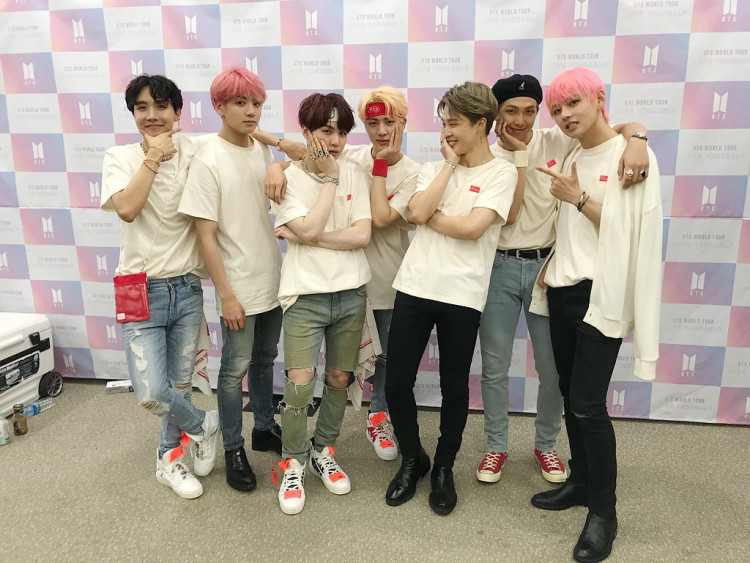 The world's most phenomenal K-pop group is not new to alleged stories, and this time, a new one has surfaced on the internet. It was recently reported that BTS is making a new song, and is scheduled to be released this coming May.
Fact or not, let us get into the details and the statement issued by Big Hit Music towards the matter.
BTS is allegedly making new music
In an infamous report by Sports Donga, the K-pop septet is planning to release a new song this May. The report is in the same angle as the admission of the seven dashing lads that they are working on their new music pieces.
Furthermore, BTS also revealed that their new songs are to be made available in May to the reason they want to drop new titles when the second half of the year kicks off.
However, to address the report, Big Hit Music commented to Newsen, "We will reveal our artists' plans after they are finalized."
The said statement quashed the confirmation of the report of a BTS new music release this May, thus, making some of the ARMYs be upset. However, whenever their idols are ready to release a new craft, the BTS ARMYs are always on standby in full support.
BTS members are releasing solo mixtapes
Aside from reporting an alleged comeback of BTS, Sports Donga also stated that some members of the Grammy-nominated band will commence releasing solo mixtapes.
It was in adjacent to the statement of V for the band's BE-hind Story interview video that he is working so hard on his forthcoming solo mixtape.
And in regards to releasing new music, BTS is set to drop its all-new Japanese album entitled BTS, THE BEST that bottles up the band's best hit crafts. Recently, BTS dropped one of the album's single Film out, which Jungkook co-wrote.