Business
Netflix To Invest More On K-drama Series And K-Movies Due To Its Tremendous Success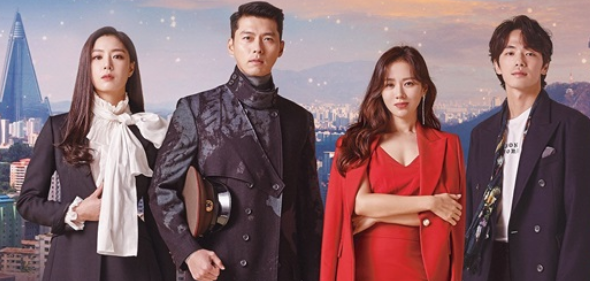 Get ready to binge-watch more K-drama series on Netflix as the platform is confirmed to be investing a total of $750 billion for Korean content, including K-movies.
On January 11, Monday, Netflix is the number 1 platform for international fans to watch their favorite K-drama series and K-movies. This massive amount of people binge-watching their favorite Korean films on Netflix made the platform and the production team of various Korean content build a strong content-platform relationship.
As K-pop continues to open opportunities abroad, so does K-dramas and K-movies. Most of the viewers who look forward to Korean contents are international-based fans; the growing number of Korean content supporters made investment experts conclude a positive outlook for K-drama series and K-movies for this year.
K-drama series such as 'Crash Landing On You,' 'Youth With You,' 'Kingdom,' 'Start-Up,' and more lured viewers from all parts of the world to tune in, making these K-drama projects achieve excellent viewership rating. With people getting hooked to the love story plots and interesting storylines of Korean content, as these projects were getting enough attention to social media, the public gets more hyped to watch these film projects.
Given the line-up of Korean idols who are also venturing in acting, as well as Korean actors and actresses who showcase their incredible acting skills, fans are more amazing and mesmerize as to how these celebrities show off good chemistry on camera. Moreover, financial experts see Netflix investing 768.5 billion dollars to secure more original series titles and streaming licenses, given K-dramas and K-movies' tremendous success.
Netflix debuts the K-drama contents such as 'Sweet Home,' which is now a hot topic on social media as viewers give their positive reviews on the film, and 'Extracurricular.'
Tune here on The KpopReporter for more updates!