Music
BTS's 'Butter' Smashes Five Guinness World Records On The Day Of Release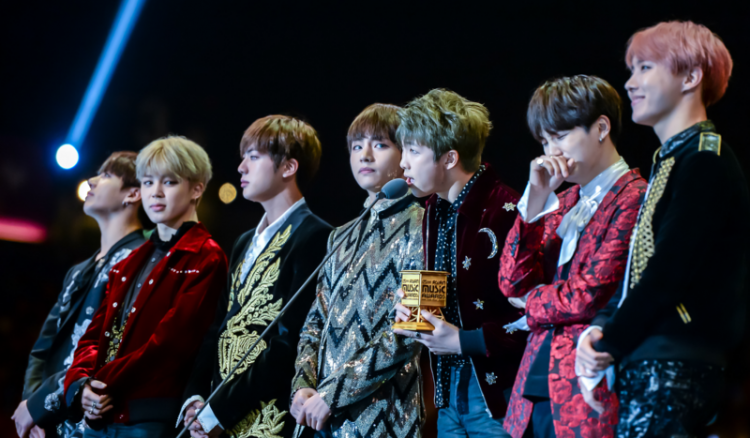 The world's most phenomenal K-pop boy group BTS released its second English-language single on May 21, 2021, titled Butter. That said, BTS became the subject of reports on May 26 (Wednesday), with five Guinness World Records.
BTS's YouTube domination
BTS's Butter is now the title-holder of the single that has the most viewers for the premiere of a video on YouTube, having to collect 3.9 million concurrent viewers during its premiere.
The bright and fun-filled music video also snatches the record of Dynamite for having the most viewers on the platform, confirmed and proved by YouTube on May 24.
And as of this writing, the music video of Butter, uploaded on HYBE LABELS's official YouTube channel, has more than 220 million views.
Moreover, just 24 hours since the music video was uploaded on the platform, it has gathered a whopping over 108 million views, breaking the record of the most-viewed YouTube music video in 24 hours by a K-pop act.
'Butter' made its way to Spotify
BTS's new single did not just made and set records on YouTube, but also in the music streaming platform-Spotify.
After the mesmerizing track was made available on the platform, it immediately gathered more than 11 million global streams in just 24 hours. That said, it has broken the record of the most streamed song on Spotify in its first 24 hours.
It has soared above the achievement of Justin Bieber and Ed Sheeran's track titled I Don't Care by 64, 946 streams.
And as a group, BTS's craft on Spotify had been streamed 16.3 billion times and is now the title-holder of the most streamed act on Spotify in the group division.
The figure is based on the data released by Spotify last April. Dynamite and Boy With Luv with Halsey are the most streamed tracks of BTS.
Watch the music video of Butter below!