Celebrity
BoA Comforts Her Brother Kwon Soon Wook Who Reveals His Cancer Diagnosis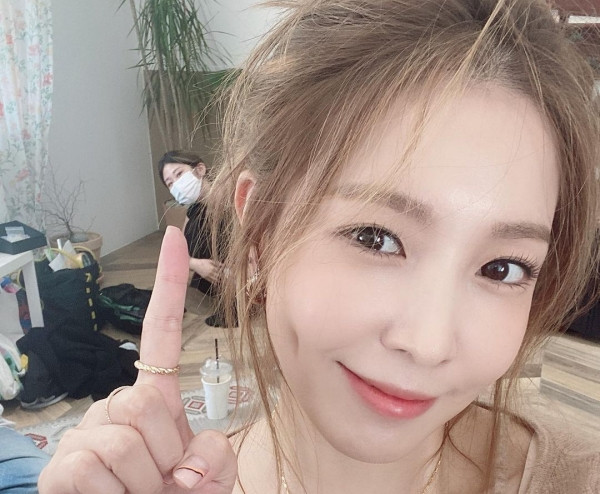 BoA, the idol singer who is also an executive at SM Entertainment, comforted her older brother, who disclosed that he has stage 4 cancer. Kwon Soon Wook shared today, May 10, that he has been sick since last year.
The 39-year-old music video director revealed the news via Instagram by posting a long message. He said that since he was diagnosed with the disease last year, he stopped going to work and start hiding.
Kwon Soon Wook said in his post that he developed peritoneal cancer, and it is in the latest stage as it metastasized already. He also shared that now he knows about his health condition, he was told that he does not have much time left in this world.
BoA's brother also underwent emergency surgery in December 2020 due to peritonitis, plus a stent in his body made its way to his intestines. He already lost about 36 kilos or around 79 pounds because he cannot eat for two months because of intestinal obstruction.
Doctors have given him just two to three months to live, but he is not giving up hope yet and continuing with his treatments. He was enduring the pain and cried at one point as he could not eat anything. Kwon SoonWook said that this is the first time he ever shed some tears.
With her older brother's public disclosure of what he is going through today, BoA posted a short message in the comment section of Soon Wook's post. She comforted and told him how great he is as a person.
"Oppa, I love you! We can beat this. I'm definitely going to cook you some ramyun. We have to eat it together," BoA wrote. "I think that my older brother is a very strong person. You're the coolest, strongest person in my eyes. Thank you for giving me strength every single day."
Finally, Koreaboo reported that Kwon Soon Wook has another brother and he is the oldest child in their family. He is also the CEO and founder of Metaoloz, a video production company specializing in music video, commercials and drama productions.